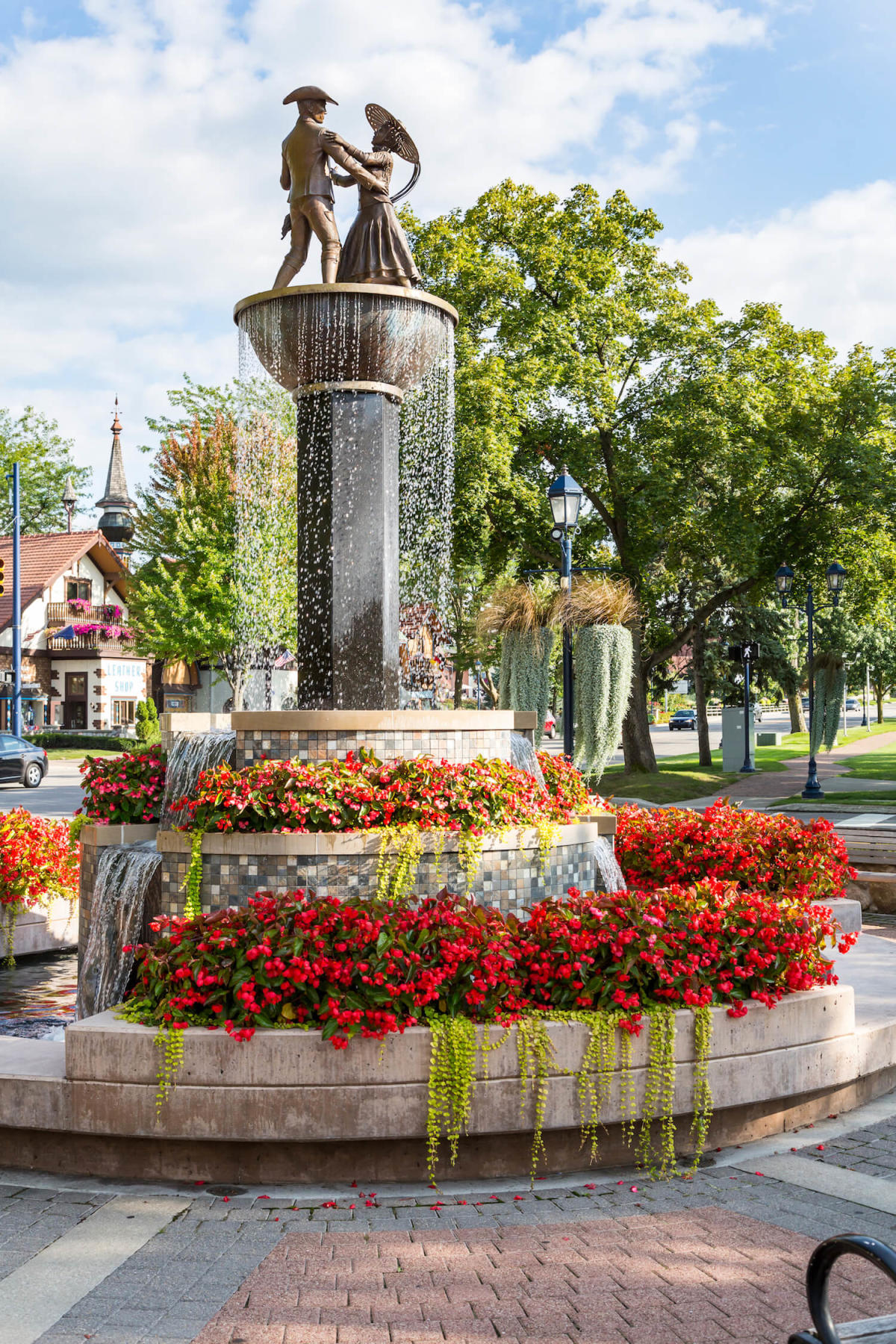 ---
While we all navigate our new normal during the coronavirus, one thing's for certain: it's time to support local like never before.
That's why we're looking to shine a little light on the positive — by sharing some of the ways our community is coming together (without actually being together).
From businesses donating personal protective equipment to hotels offering special rates for front-line workers so they can keep their families safe — the Great Lakes Bay has gone above and beyond, and we couldn't help but share some of the incredible stories.
---
Positive Stories of Community Support in the Great Lakes Bay
Businesses Supporting Local
Populace Coffee Selling Small Business Support Coffee & Splitting Revenue with Local Businesses to Help Keep Them Afloat
Michigan Sugar buys $131,000 in restaurant gift cards for employees (mLive)
Hemlock Semiconductor celebrates local businesses by purchasing $34,750 in gift cards from 14 establishments (HSC)
Covenant HealthCare supporting local small businesses during coronavirus pandemic (ABC12)
Local Community Support
ABC Greater Michigan CEO facilitates donations for Happy Meals (Midland Daily News)
Local restaurants persist, evolve operations to feed community (Midland Daily News)
Dow commits $500,000 to aid Great Lakes Bay Region COVID-19 relief efforts (Dow)
Local school workers spread kindness during pandemic (WNEM)
Production & Donation of Personal Protective Equipment & Supplies
Bittersweet Quilt Shop & Home Decor Rallies Community to Help Make & Donate 3,200+ Face Masks for Local Hospitals, Hospice, and Medical Facilities
Sewing machine soldiers: Locals shift focus to make masks for COVID-19 (Catalyst Midland)
SVSU teams with Saginaw distillery on plan to produce hand sanitizer in response to COVID-19 (SVSU)
Nexteer Supports Fight Against COVID-19 with Medical Mask & Face Shield Components Production (Nexteer)
Local efforts ramp up to supply critical COVID-19 materials in the Great Lakes Bay Region (Catalyst Midland)
Hemlock Semiconductor donates personal protective equipment to Covenant HealthCare (mLive)
Saginaw's Duro-Last manufacturing gear for health care workers during coronavirus crisis (mLive)
Dow develops simplified, lightweight design for face shields to help protect healthcare professionals, shares open-source design to encourage additional production​ (Dow)
---
Positive Stories from our Great Lakes Bay Partners
With the shutdown of dine-in options for restaurants and bars during the "Stay Home, Stay Safe" executive order, Midland Brewing Company saw a silver lining: the chance to focus on their kitchen remodel, refresh menus, develop new beer recipes, and provide "a better overall experience for those that choose to share some brews or grub with us once the dust settles," said Clark Bickham, MarCom Leader for the brewery.
"We're doing our best to help the Great Lakes Bay Region and Midland by donating tips to local groups and organizations to help with the cost of packaged lunches and meals for those in need in our community. After our first week of to-go beer and wine sales, we raised $140+ dollars. Our hours have been limited, but the support of our local community has been tremendous for helping us maintain a portion of our sales… and cheerfulness by seeing some familiar faces."
But, if you ask Bickham, there are plenty of other businesses in Midland who are doing their part, too — and in a big way.
"A lot of local businesses have really stepped up by doing things and providing services that leap outside of their original business operations, but not out of their hearts, to help others."
Bickham continued, "Grove Tea Lounge was doing some outstanding things by preparing and handing out school lunches for kids that are currently home because of school closures. Red Threads Print Shop is working with local small businesses and selling shirts with a community design that says 'I AM MIDLAND' with the participating businesses' names included in the design. When you purchase a shirt, you have a chance to support a local small business of your choice."
When her children's boutique in Midland was forced to shut its storefront during the "Stay Home, Stay Safe" executive order, owner Chelsea Serra-Wallace worried what that would mean for her small business. But, thanks to the support of loyal, local patrons, Annie & Oliver's is still able to offer the latest baby & children's fashions, accessories, toys, and books — through its online shop and curated gift boxes.
"The outpour of love I have received from customers has been insane. I have customers messaging me DAILY to check-in to see how we are doing, asking what they can do to help spread the word about my business, or even placing orders as small as $5, just so they know something went into my pocket that day. I never thought I would ship as many packages as I have over the last two weeks, and 90% of them are staying right here in Midland. You don't realize what a great community we live in until something as drastic as this happens. We are truly grateful to be a part of this community!"
From traditional, savory Yooper Beef pasties to unique, sweet options like Salted Caramel Apple — Pasty Haus in Frankenmuth serves up hot, homemade-to-perfection pasties (plus bubble tea and snow ice) from its storefront at Frankenmuth River Place Shops.
But, when Pasty Haus had to stop serving dine-in customers during the "Stay Home, Stay Safe" order, something special happened.
"We expected people to order pasties for themselves… but most people are purchasing them for others! Most people are shipping our pasties to their loved ones, especially their elderly parents and grandparents. Several people have asked us to include notes with their order, like 'Thinking of you' or 'We miss you', and we've thought it's pretty cool how people are still looking out for their family members and friends, even when they can't do it in person."
---
Know of a local business, organization, or community member who's going the extra mile to help others during COVID-19? Let us know at blog@gogreat.com. We'd love to help share their story here!
---