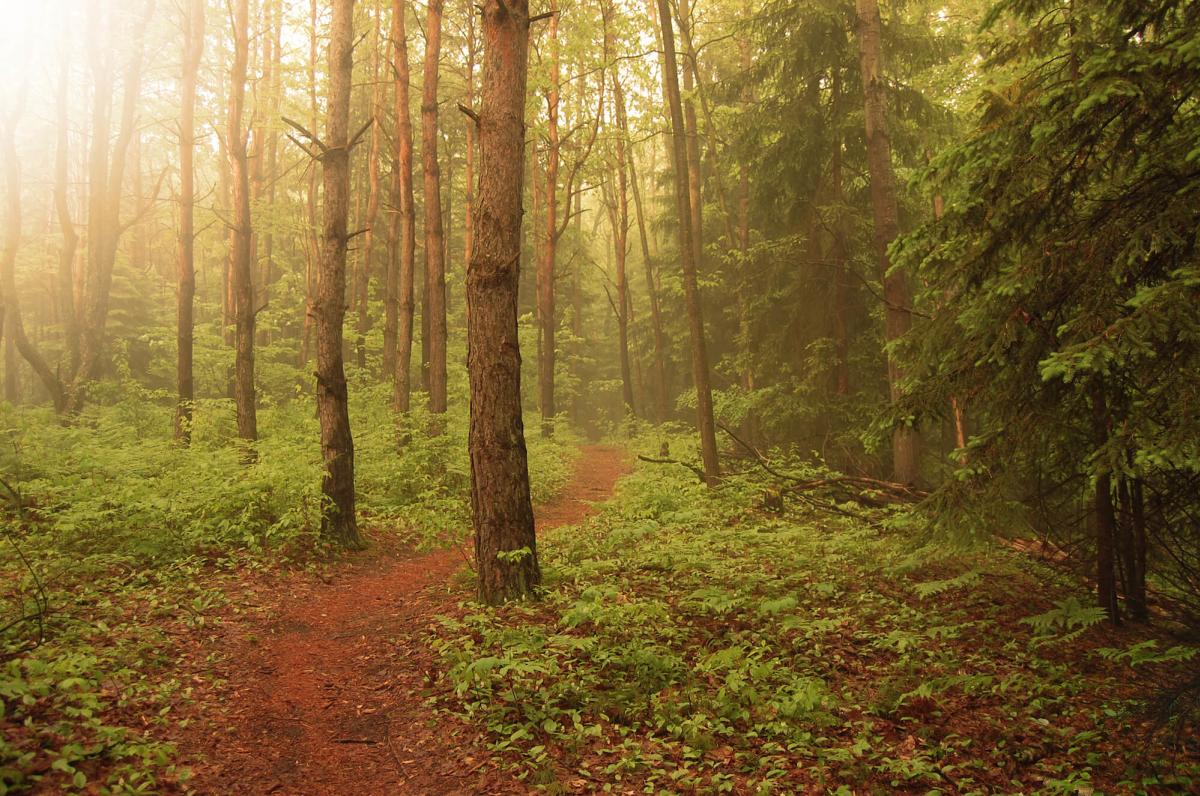 ---
During the coronavirus pandemic, we want you to stay home, stay healthy, practice safe social distancing, and follow all local, state, and federal guidelines to the fullest.
Still, you can soak up nature's beauty (while staying at a safe distance), support local restaurants and shops (without ever leaving home), and keep your kids learning (even when schools aren't in session).
---
Order In: Looking for restaurants in the Great Lakes Bay that are still open for take-out and delivery during COVID-19 (including convenient options like GrubHub and Door Dash)? Check out our list of take-out and delivery in Bay City, Birch Run, Chesaning, Frankenmuth, Midland, and Saginaw. You'll even find their adjusted hours of operation, contact info, and links to online ordering — all downloadable directly to your phone for easy access, anytime & anywhere.
Support Local Shops: From special offers on gift card purchases to free shipping on online orders, check out some of the deals our local Great Lakes Bay shops are offering so you can stay home and stay healthy while still supporting local.
Enjoy Virtual Learning: Ever helped the kids make a fire-breathing dragon from art supplies you found around the house? Now you can, thanks to the Saginaw Art Museum! Want to teach them about bird identification, or maybe even composting? Follow along with Saginaw Basin Land Conservancy's new "Socially Distant Science & Adventure" series! Looking to connect even when you can't leave home? Join Midland Center for the Arts as they #MakeArtVirtual or let the Saginaw Children's Zoo teach your kids #BackyardBiology. Plenty of our local organizations are putting together fun, virtual learning opportunities — from science experiments and storytime to art lessons that both adults and little ones will love.
Explore Our Trails: With an almost-100-mile network of safe, accessible trails — and access to ample green spaces, pocket parks, and even waterfront views of Lake Huron's Saginaw Bay — exploring our Great Lakes Bay Regional Trail system is the perfect way to get out and enjoy nature (while still social distancing). You can even check out some specific favorite trails for hiking & biking in the Great Lakes Bay and hop on one you haven't explored before.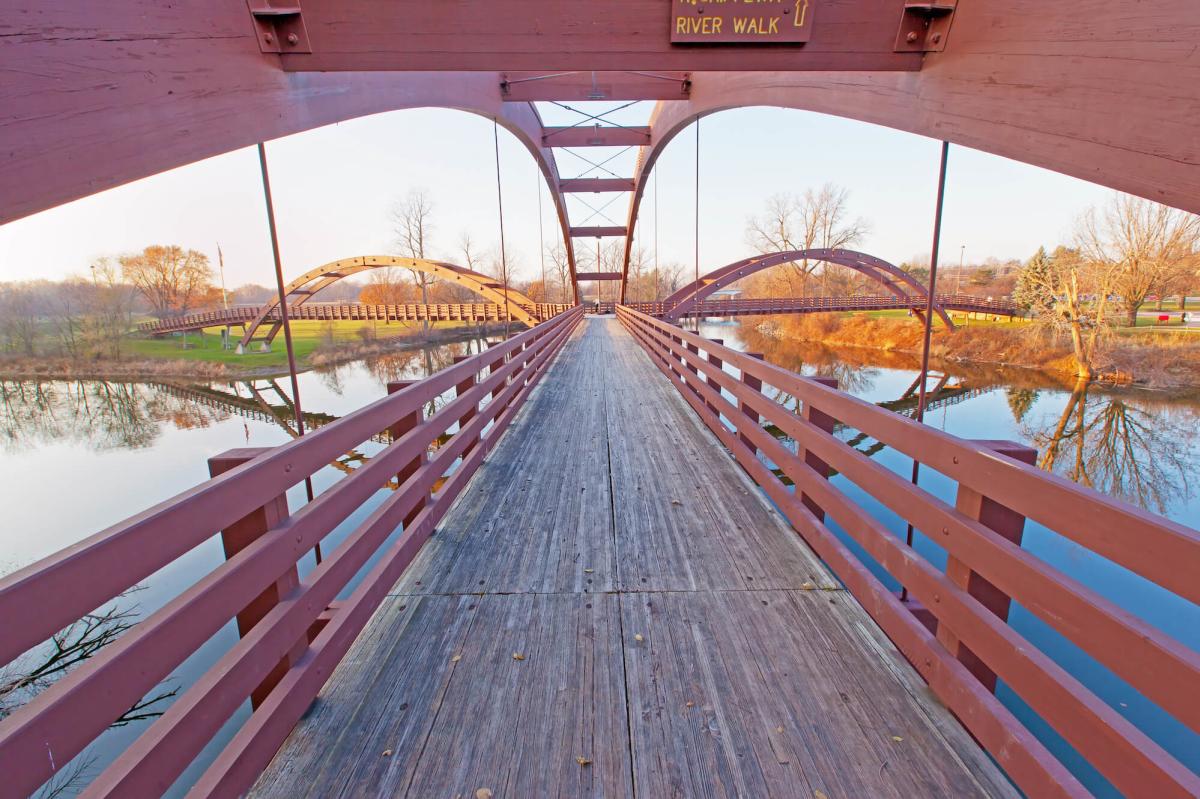 Venture Out Safely: Pay a free visit to one of the largest private, non-profit nature centers in the country — Chippewa Nature Center in Midland — for 19 miles of open-dawn-to-dark trails, with scenic views of woodlands and wetlands around every bend. (CNC's naturalists have even put together scavenger hunts so you can learn with your little explorers!) Or, try one of "The Top 20 State Parks in Michigan" — Bay City State Park — where you'll explore one of the Great Lakes' largest remaining freshwater, coastal wetlands and seven miles of multi-use trails, some paved and some natural.
Go Birding: Whether you'll weave your way along the 142-mile Saginaw Bay Birding Trail or discover some of our other birding spots in the Great Lakes Bay, bring your best binoculars and a notepad to record all the rare sightings you'll encounter.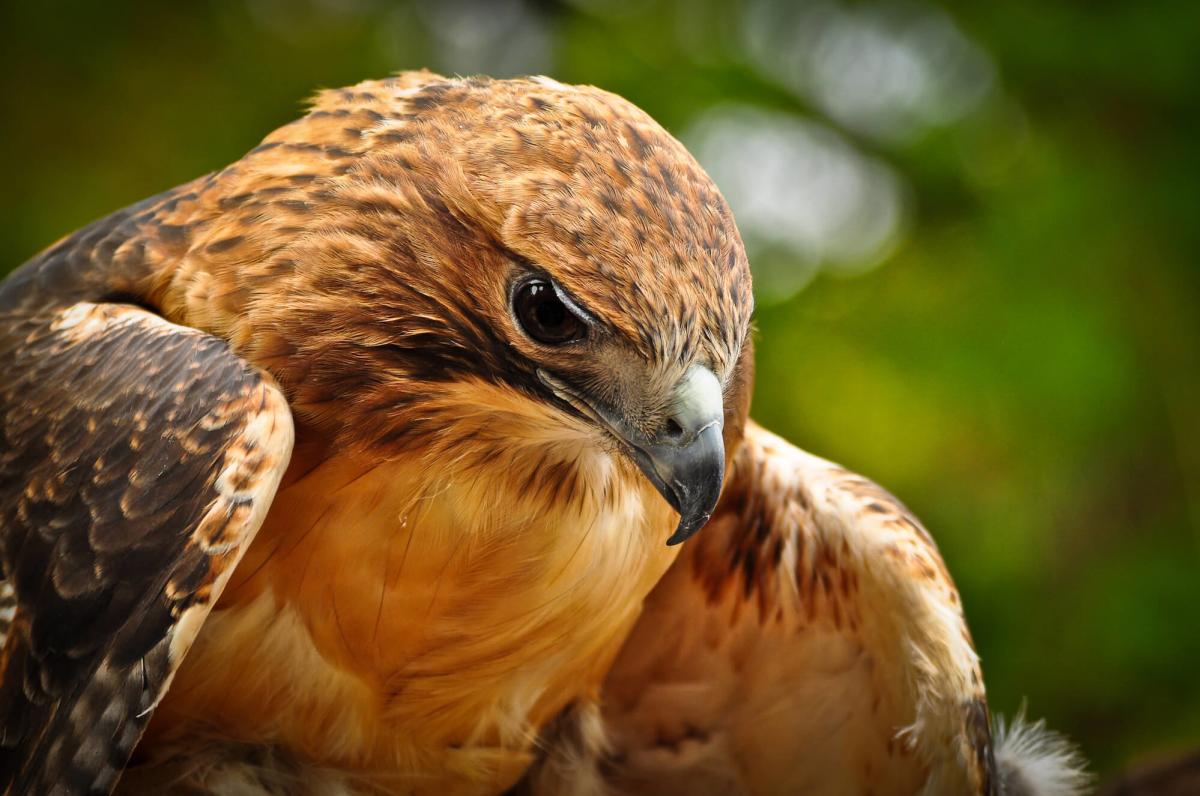 See Gardens On-Screen: Even though Dow Gardens is currently closed to the public, you can still see some of its beauty from home. Follow the Dow Gardens Bee Blog to learn all about the art of beekeeping, and check out "What's in Bloom" for a sneak peek of what's emerging at these gorgeous botanical gardens (until it's safe to come see them in-person again).
Take the Tours: Find more than 400 incredible mid-century modern structures woven through Midland when you take a self-guided architectural tour from the comfort of your car with Mid-Century Modern Midland's mobile app. Or, learn about Bay City's lumber baron mansions by taking the Center Avenue Historic District Virtual Tour — then following this Center Avenue Historic District Walking Tour to see them all in-person.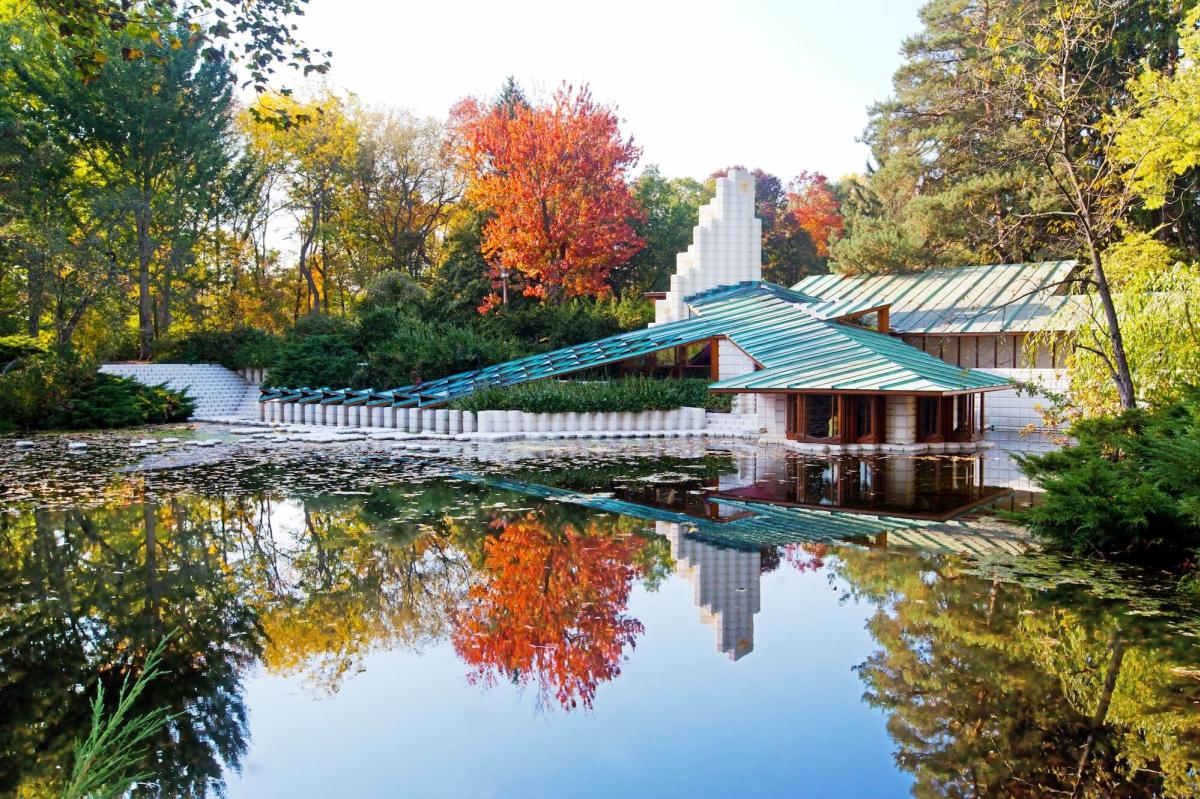 ---
Take-Out & Delivery Restaurants
Hotel Offers (When Safe to Travel)
Special Hotel Rates for Front-Line Workers
---