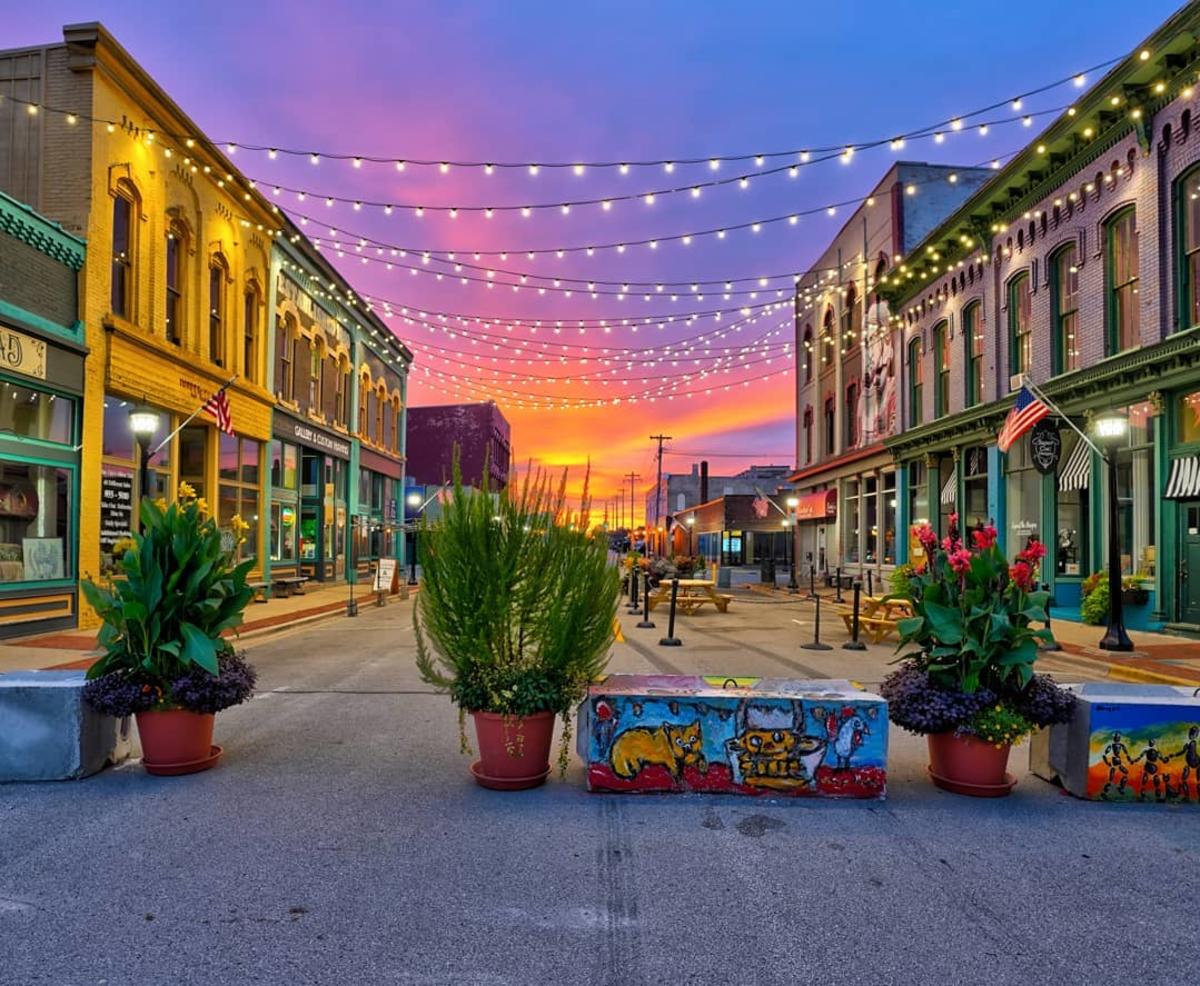 📍Third Street Star Bridge 📷 @baycitymilove
---
For Downtown, Uptown, and all-around experiences in Bay City — shows to catch, boats to board, antiques to find, and flavors to never forget — read on to discover our top things to do in Bay City, Michigan, an eclectic and historic waterfront town!
---
📍Uptown Bay City 📷 @jeffcaverlyphotography
Find What Floats Your Boat: Sailing along sparkling blue waters (or underneath starry night skies) aboard BaySail's Appledore Tall Ships or enjoying dinner and dancing aboard Entertainment Cruises with Bay City Boat Lines, explore waterways from the Saginaw River to Lake Huron's Saginaw Bay while in Bay City.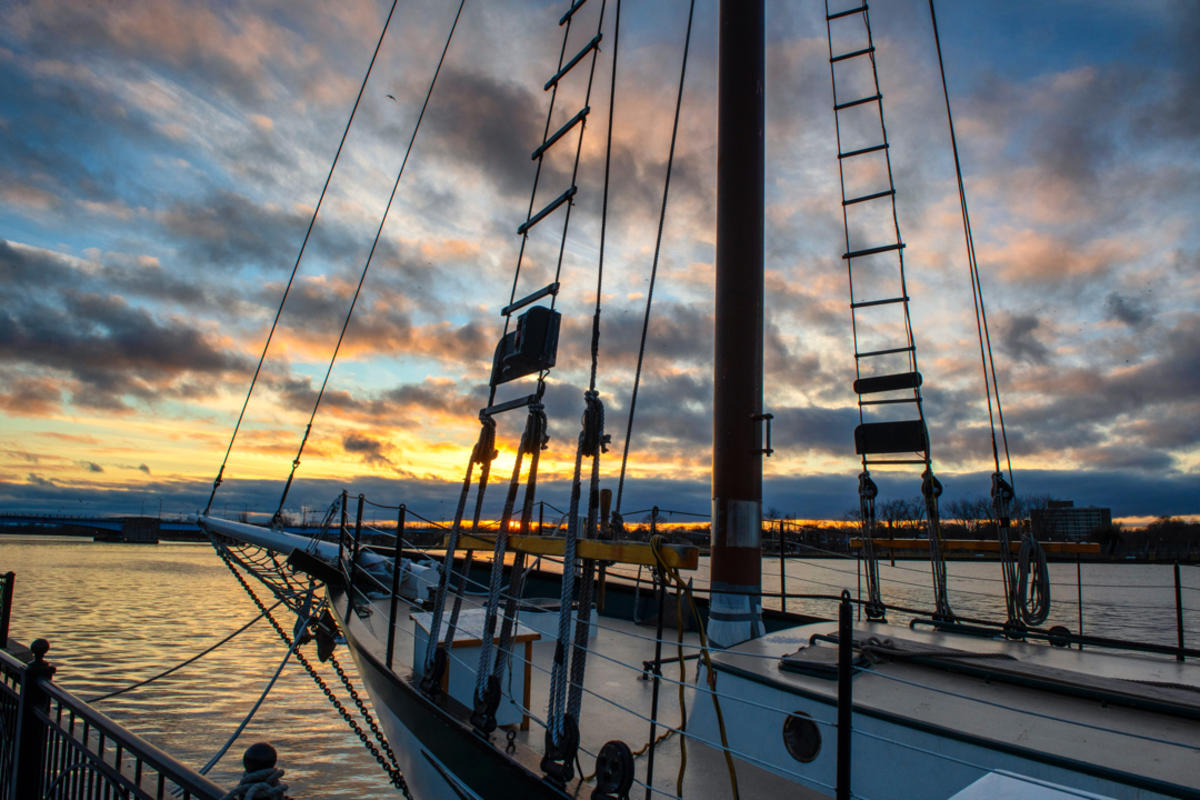 📍BaySail 📷 @jeffcaverlyphoto
Let Old Become New: With more than 400 booths situated inside Michigan's largest antique center, find vintage glory inside the historic, corner building that is Bay City Antiques Center / Bay Antique Center.
Ride On: Traveling with friends? Book Sunrise Pedal Trolley's eight- to 15-passenger Dutch-made bike and enjoy a pint or two as you pedal the streets of Bay City! Too few people to book the whole trolley? Rent single or tandem rides from Jack's Bicycle Shop, right Downtown, and explore this waterfront city all on your own!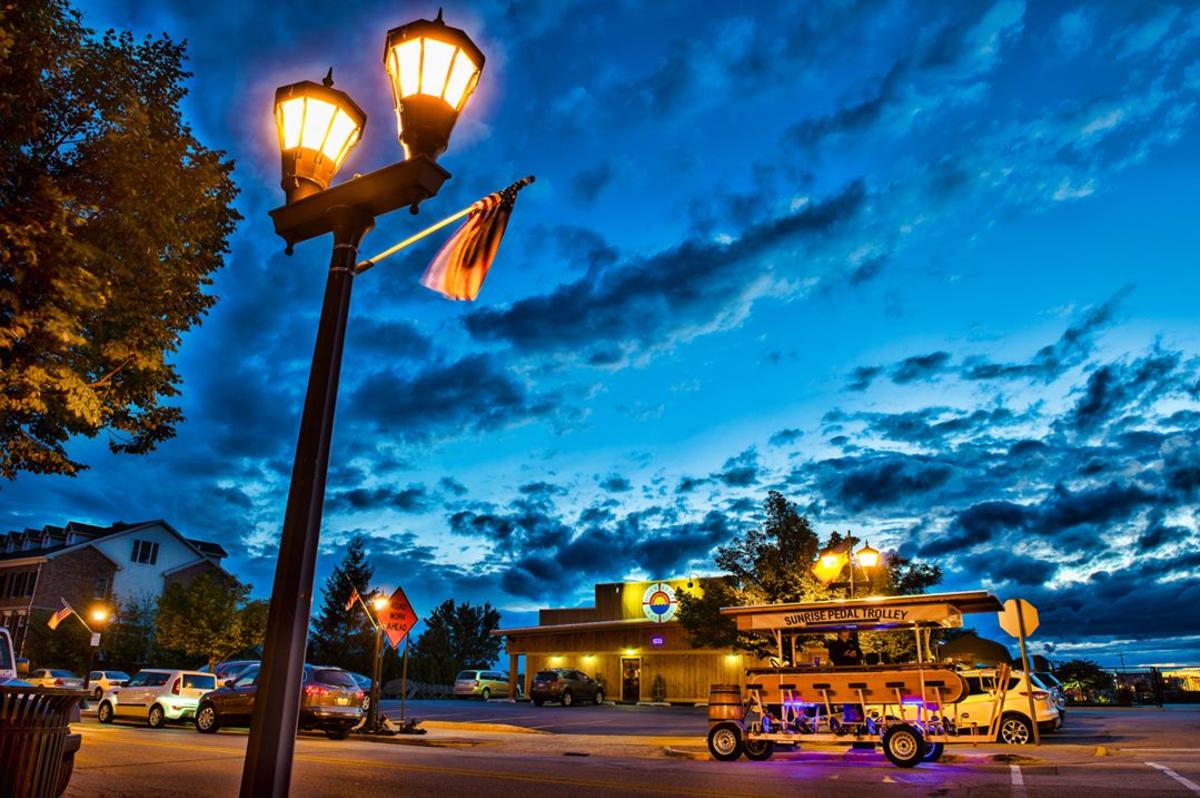 📍Sunrise Pedal Trolley 📷 @jeffcaverlyphotography
Tour This Historical Ship: Touring the Saginaw Valley Naval Ship Museum will have you aboard the U.S.S. Edson DD-946, a destroyer ship designated a National Historic Landmark as well as a Michigan Historic Landmark. Don't miss this!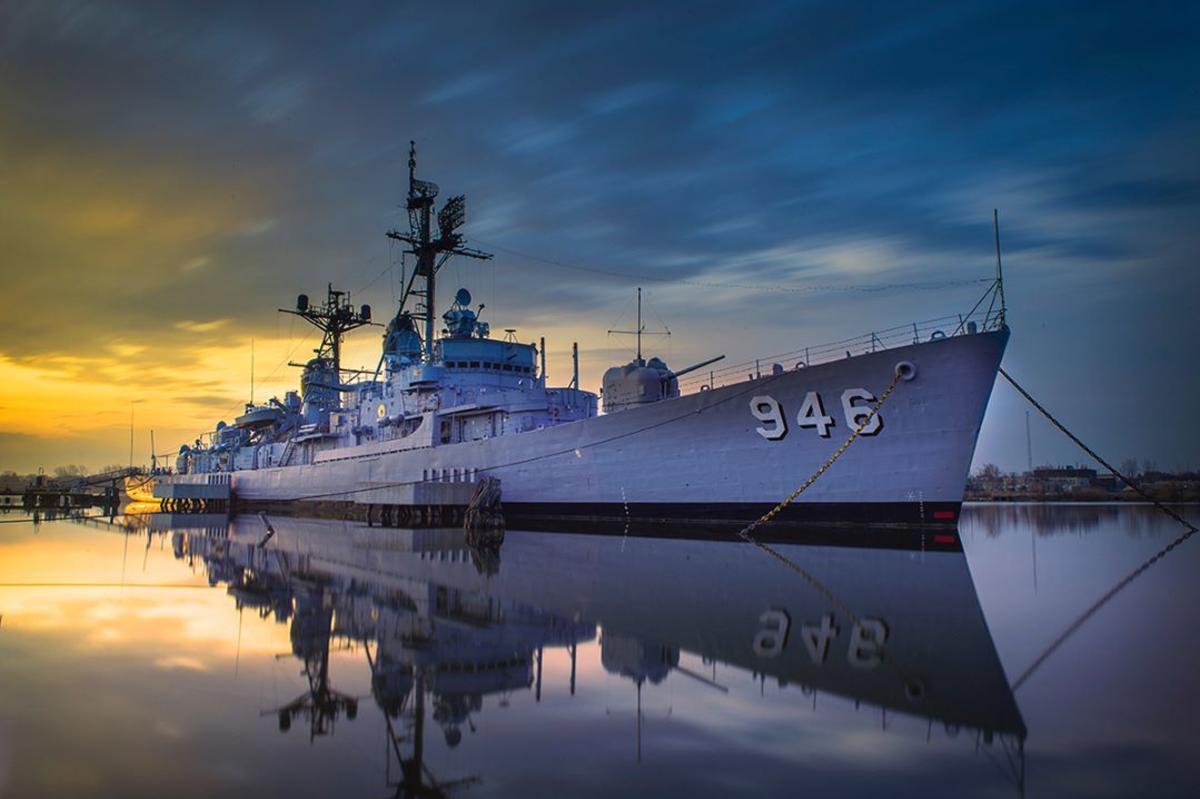 📍Saginaw Valley Naval Ship Museum 📷 @jeffcaverlyphotography
Take The Trail: Discover boundless options along the Bay City Area Riverwalk / Railtrail with dozens of places to access. View Tobico Marsh and all of Bay City State Park, jump off for lunch in Downtown Bay City, or enjoy a bustling marina by Veterans Memorial Park, to name a few options.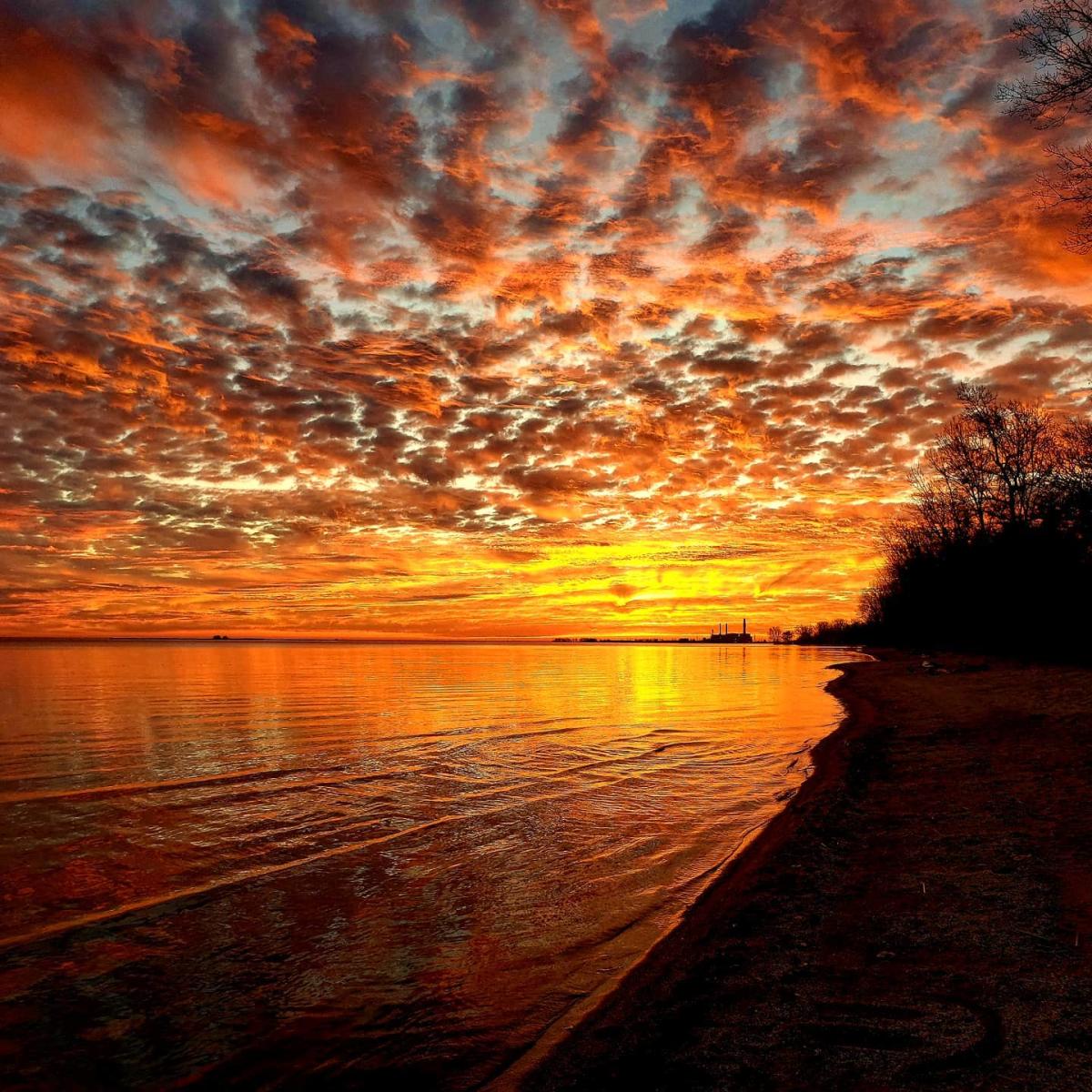 📍Bay City State Park 📷 @erickschmidtphotography
Charter a Guided Fishing Excursion: From The Michigan Experience to Adventure 1 Charters and so many more, experience the world-class walleye fishing our top Saginaw Bay fishing charters have to offer here in Bay City.
📍Saginaw Bay 📷 @gsp_rufflife
Dine Downtown: Enjoy Bay City's only sushi bar at Fusion 1 Café, a casual upscale bistro with an unforgettable wine list at Old City Hall, or a farm-to-table restaurant with dishes deeply rooted in Michigan's history at MI Table (plus hand-dipped chocolates from St. Laurent Brothers or Village Chocolatier for dessert).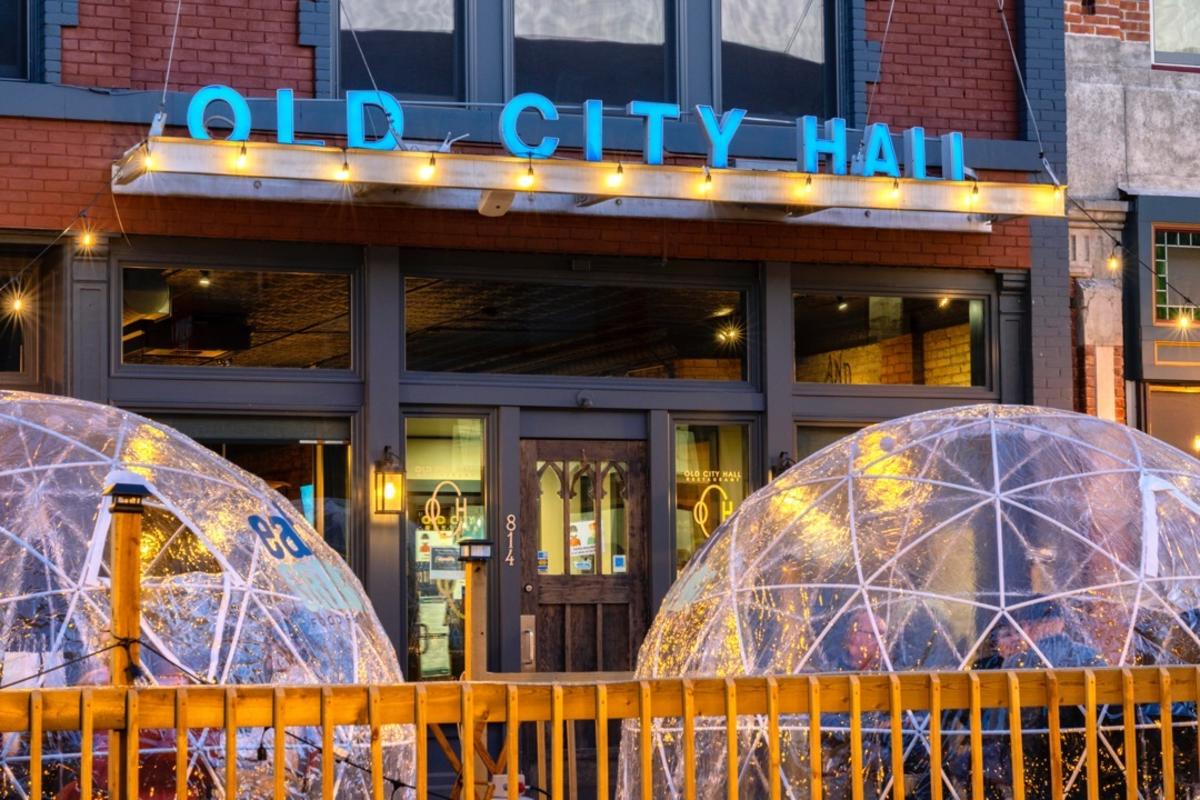 📍Old City Hall 📷 @jeffcaverlyphoto
Enjoy Uptown Eats: Experience a breakfast, brunch, or lunch of diner classics with upscale twists at Uptown Grill, and take your pick of indoor or outdoor seating overlooking the scenic Saginaw River when you dine on fresh-catch flavors at Real Seafood Company. Or, partake in an authentic churrascaria experience at Costela Brazilian Steak House.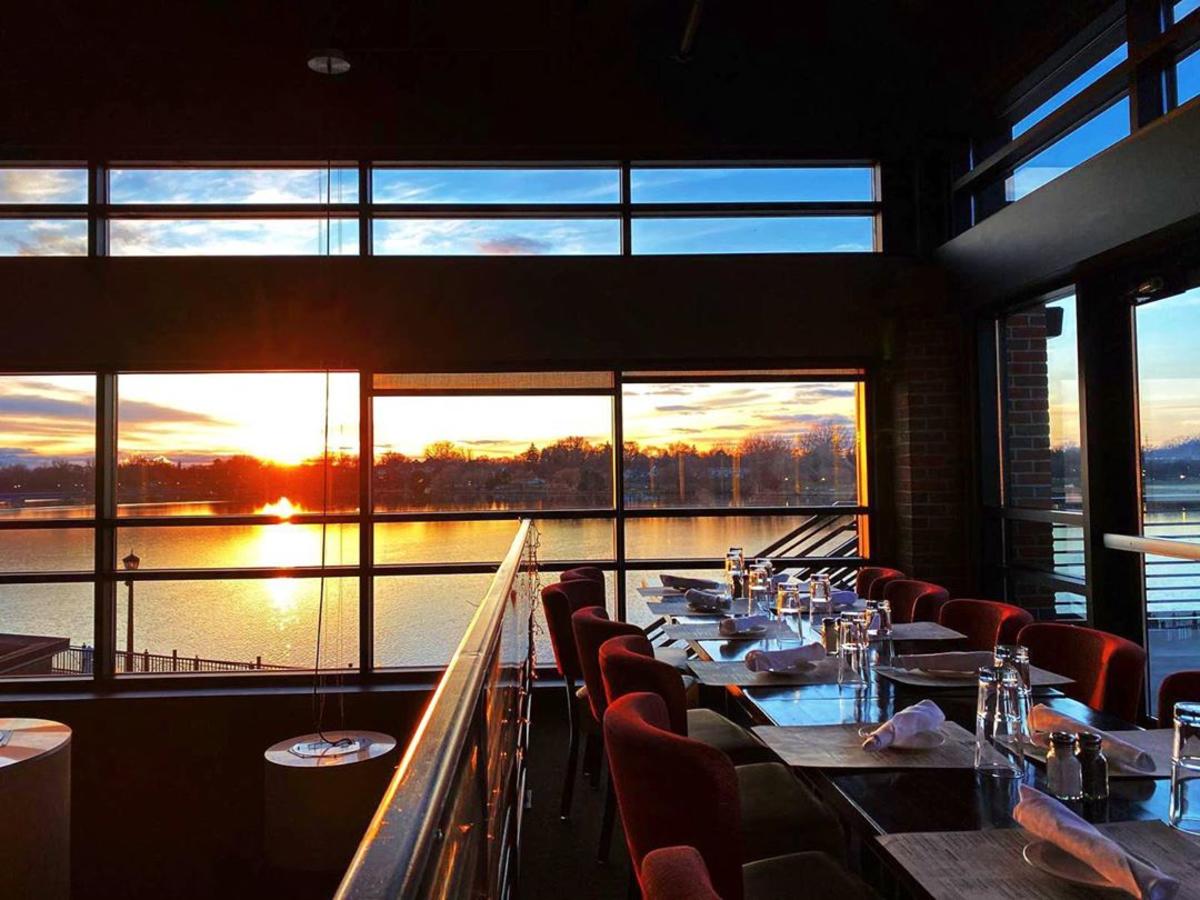 📍Real Seafood Company 📷 @maditaylorphoto
Shop Your Style: Find inspired décor, gifts, and more at Violets Blue and My Secret Garden, or "I-need-now" outfits and accessories inside Ferne Boutique. Shop hand-crafted goods and Mitten-inspired gear at Half Mile Handmade and an indoor selection of artisan vendors at City Market, all in Downtown. Or step into OMONI Boutique in Uptown for on-trend, cultured fashion finds.
Drink Up: Down a pint of memorable craft brew at Tri-City Brewing Company, Lumber Barons Brewery or Tavern 101, and sample artisan craft cocktails with house-made soda at The Public House. Or, sip under the stars at the seasonal, outdoor Drydock Beer Garden in Unity Park!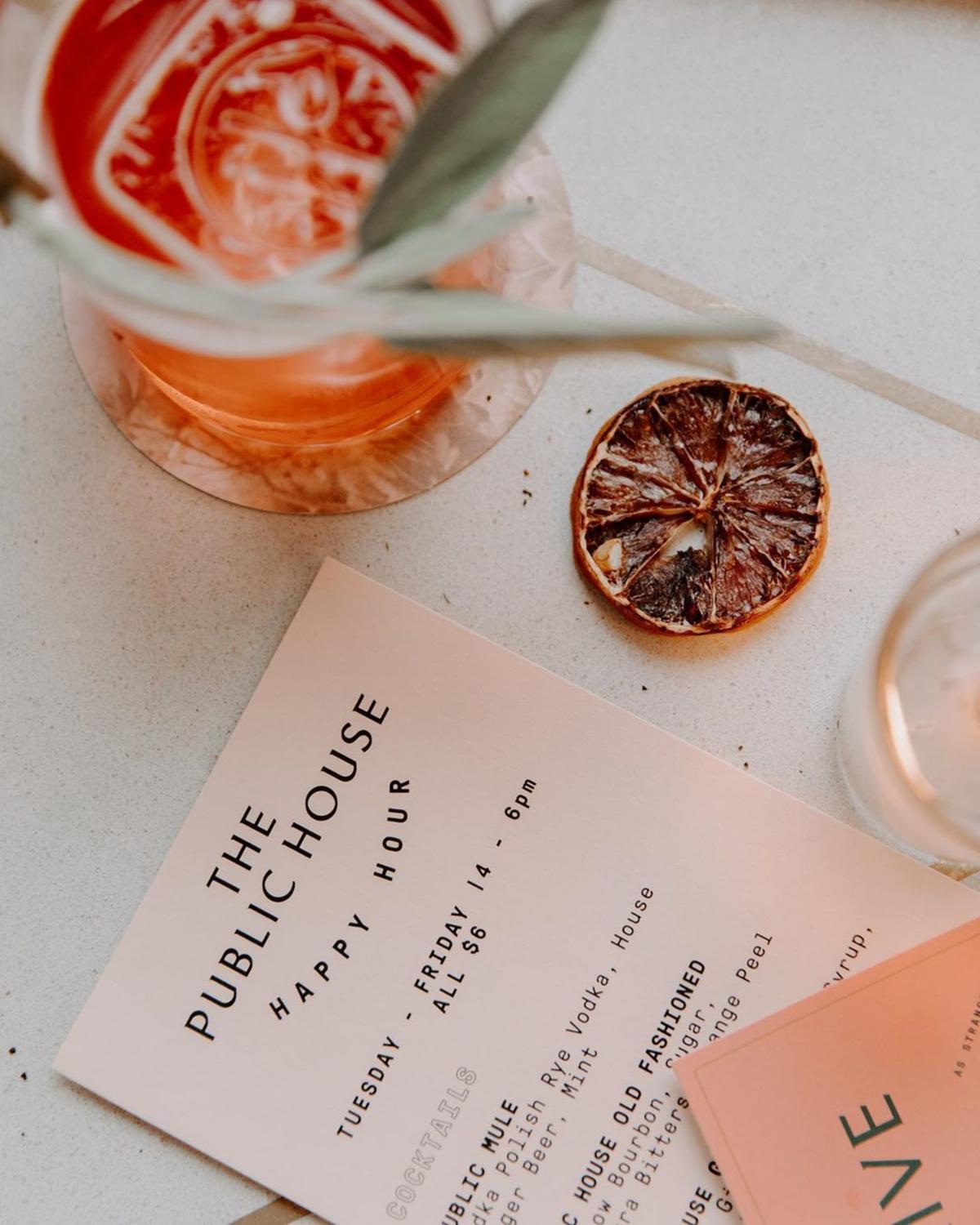 📍The Public House 📷 @thepublichousebaycity
See the State Theatre: Home to musical acts and movies (and even serving as the rain-out site for summer events at Wenonah Park), the State Theatre of Bay City was built in 1908 and is a must-experience historic gem, especially for lovers of Art Deco design.
Set Your Sights High: Out of this world, actually, at the Delta College Planetarium and Learning Center. Enjoy visually stunning planetarium shows and events, and explore the outdoor observation deck for a memorable birds-eye view of Bay City!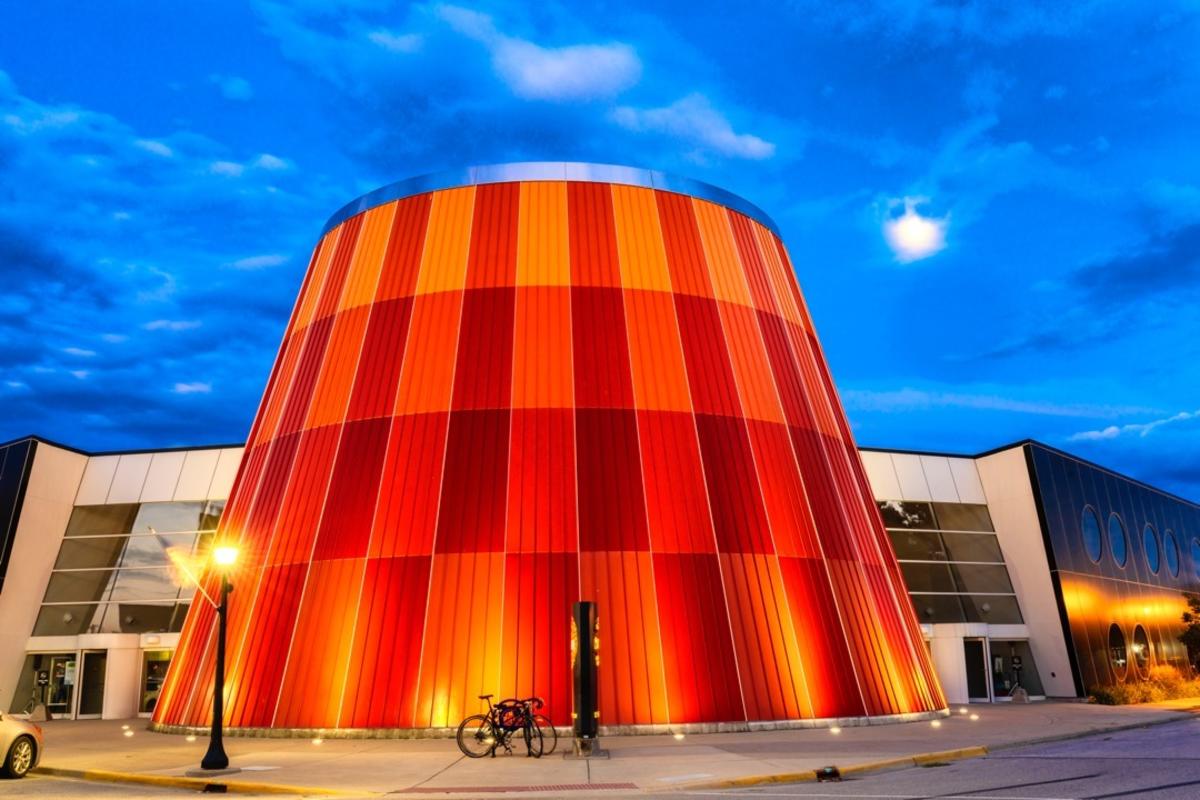 📍Delta College Planetarium & Learning Center 📷 @baycityphotos
Sample This Shoppe: Experience mouthwatering traditional European cheeses and American originals, cured meats, and even authentic gelato inside Artigiano Artisan Cheese Shoppe in Downtown Bay City. (Be sure to check out their tasting and pairing events, too!)
Dream Bright: Pose for a picture underneath the Third Street Star Bridge and know that each luminescent light in this "Project With Heart" was purchased in honor of a loved one.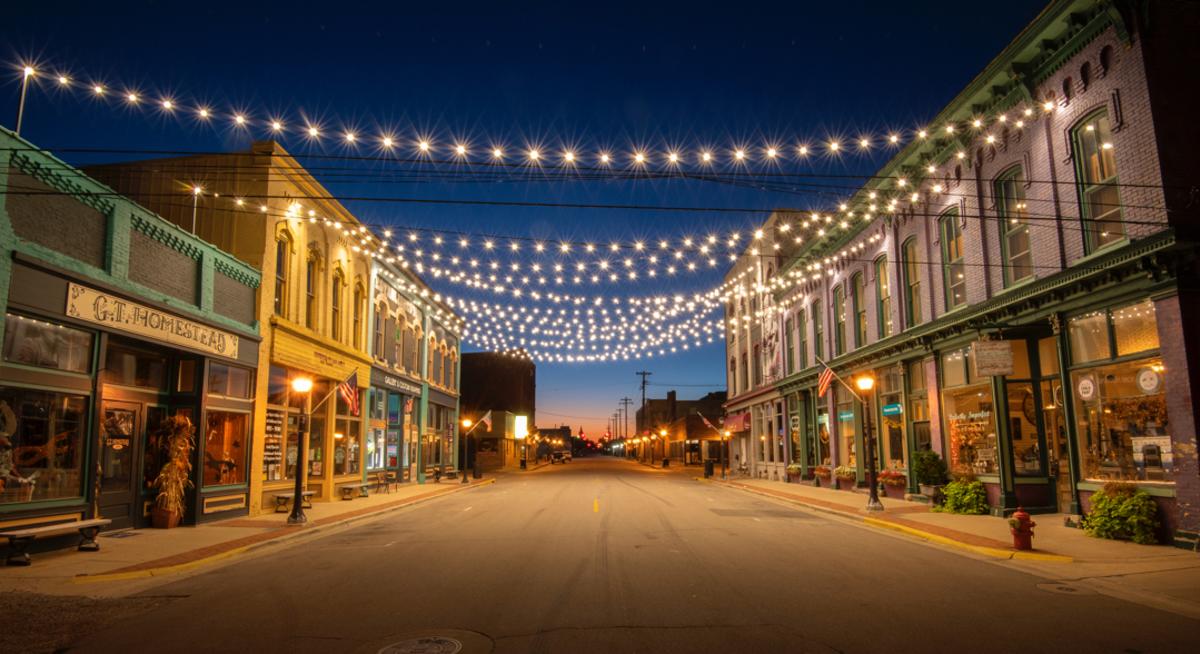 📍Third Street Star Bridge 📷 @jeffcaverlyphotography
---
Whether you spend a day, a weekend, or even longer, enjoy these experiences you'll find iconic to Bay City, Michigan (and the reasons you'll return time and again)!
---