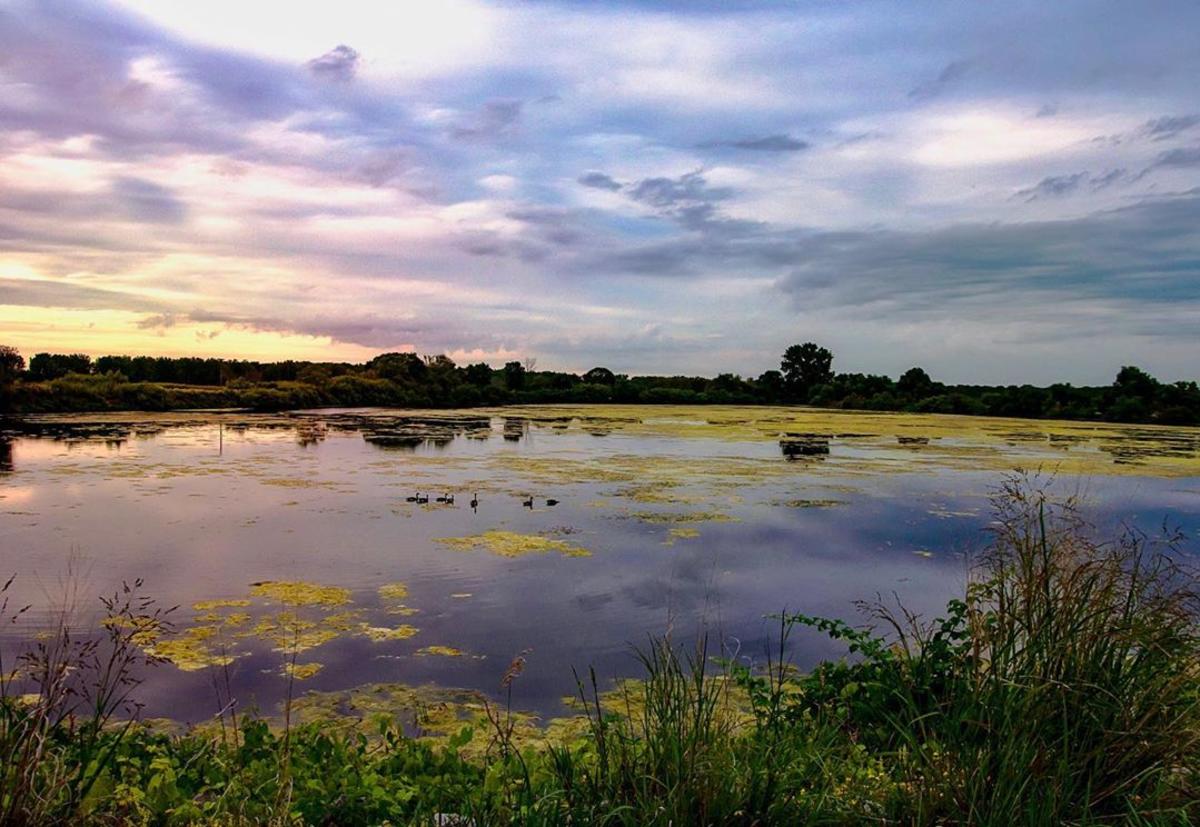 📍Shiawassee National Wildlife Refuge 📷 @ninaneuschuetz
---
A diverse city from Riverfront to Old Town — with natural wonders like the Shiawassee National Wildlife Refuge beckoning for adventure — Saginaw is rich in chances to explore.
From museums and theatres to iconic locales with both historical relevance and modern-day appeal, there's more than we could ever mention here! Let these top things to do in Saginaw, Michigan act as your starting point:
---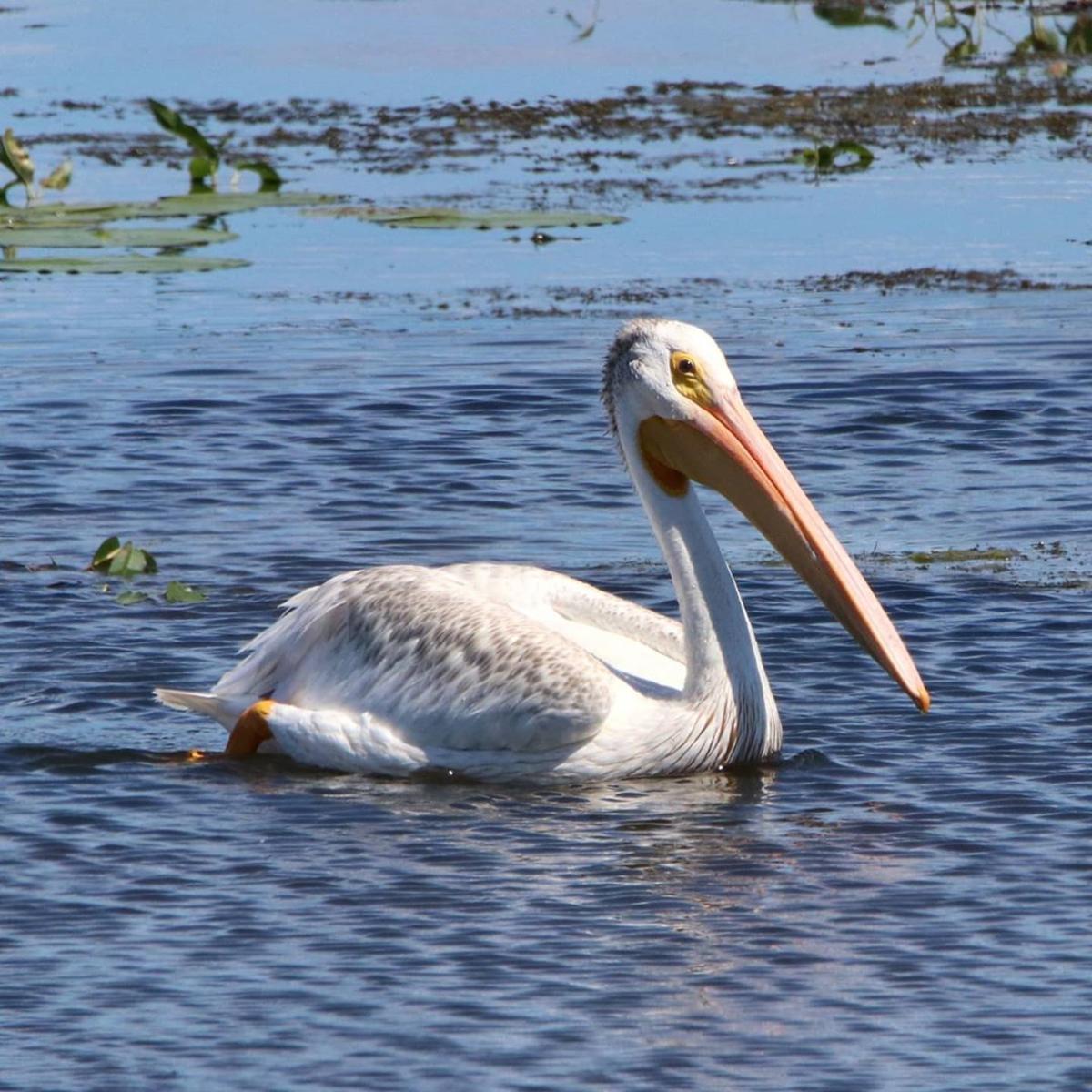 📍Shiawassee National Wildlife Refuge 📷 @xamberanthony
Ride into Beauty
Not only will booking a custom boat tour with Johnny Panther Quests Adventure Trips bring you through one of the richest wildlife habitats in Michigan — the Shiawassee National Wildlife Refuge — but your ecotour will also include unforgettable views that'll leave you daydreaming about how relaxed you felt on this outing! You could even cruise through the Refuge from your car — along the scenic, seasonal Wildlife Drive — a 6.5-mile auto tour route that's open from June to October.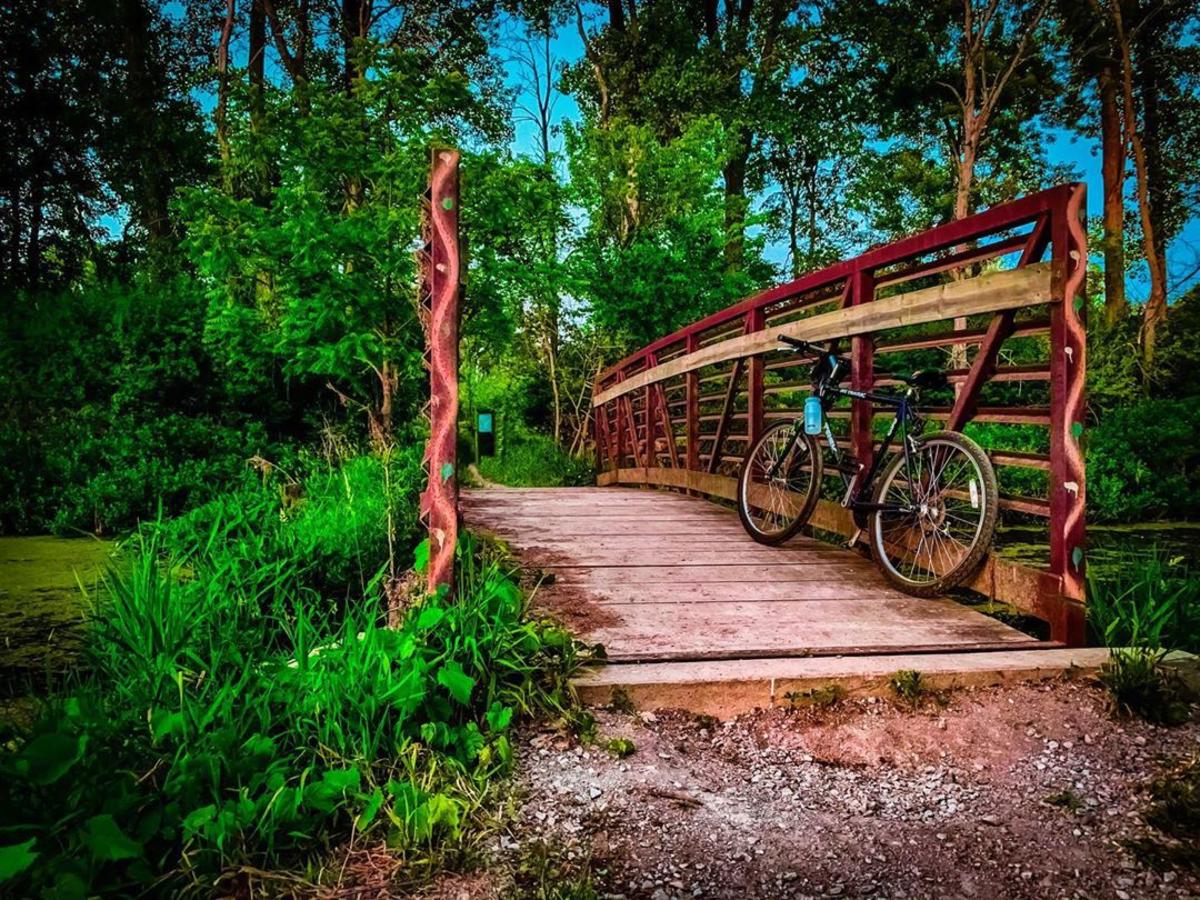 📍Shiawassee National Wildlife Refuge 📷 @lonbon22
Take Tea
Revered as one of the most authentic Japanese gardens in North America and the only authentic Japanese tea house in the Midwest, experience the Japanese Cultural Center, Tea House, and Gardens of Saginaw. Traditional Tea Ceremonies (Chanoyu) are offered the second Saturday of each month, but a "Tea & Tour" can be scheduled anytime and the three-acre gardens on the shore of Lake Linton are free to enjoy.
Explore the Castle
Built in 1897 in the style of a French chateau, admission is just $1 (and .50 cents for children) to explore the Castle Museum of Saginaw County History. Featuring traveling exhibits and showstopping displays of Saginaw history, try to find the gargoyles outside and ask a staff member inside about their meaning!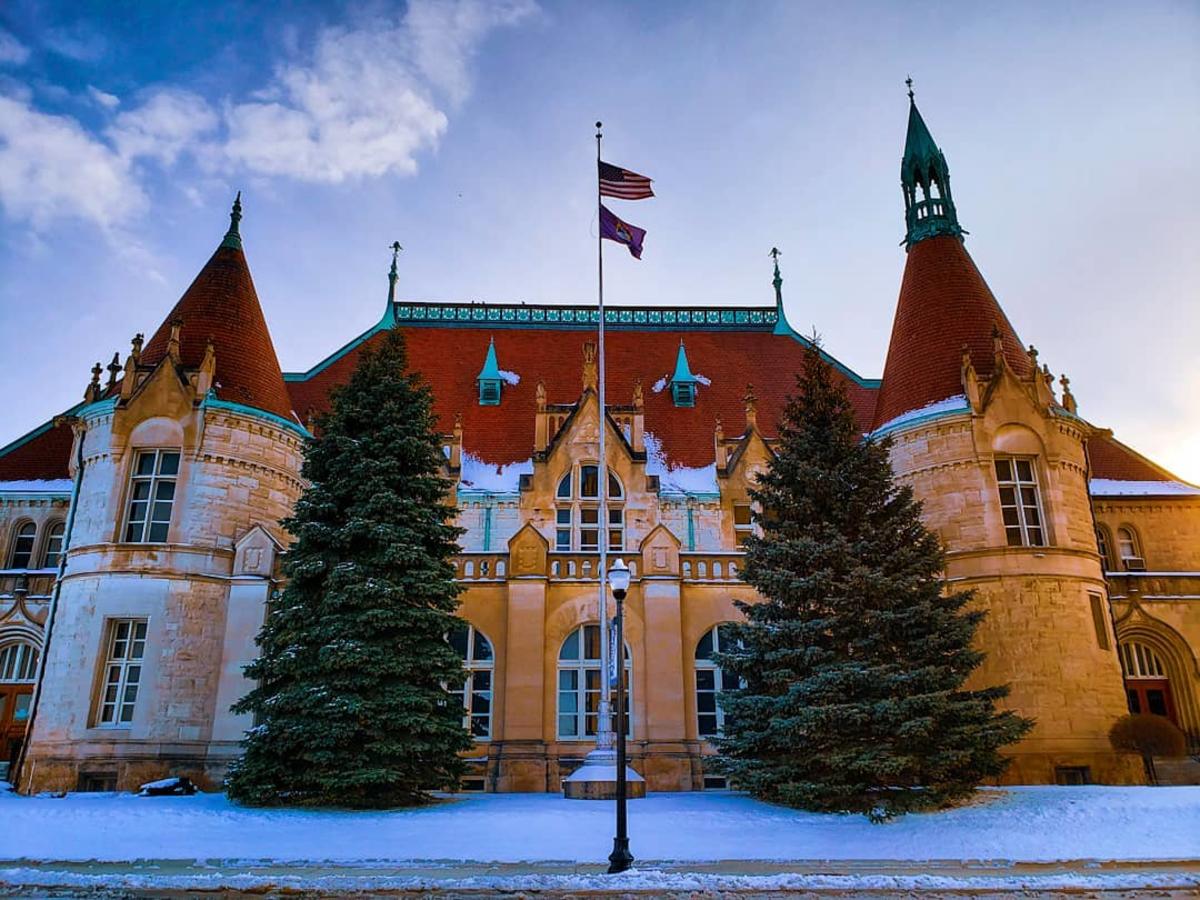 📍Castle Museum of Saginaw County History 📷 @calvinmarteen
Catch a Show
Check for possible concerts, comedy shows, and more to enjoy within The Dow Event Center, or outside at the neighboring Huntington Event Park in summer months. Just up the road is the historic Temple Theatre, a beautifully restored 1927 gem that hosts live events, plus a recurring Dueling Pianos show that's definitely worth catching while you're in town.
Get Artsy
Peruse the Saginaw Art Museum, a 1904 Georgian-revival mansion with Italianate gardens and a permanent collection spanning 4,500 years, or possibly Gingerblue Gallery, featuring international and local artists and a selection of mediums. Or, browse the Marshall M. Fredericks Sculpture Museum, with more than 200 sculptures (and 20 bronze statues in the outdoor Sculpture Garden).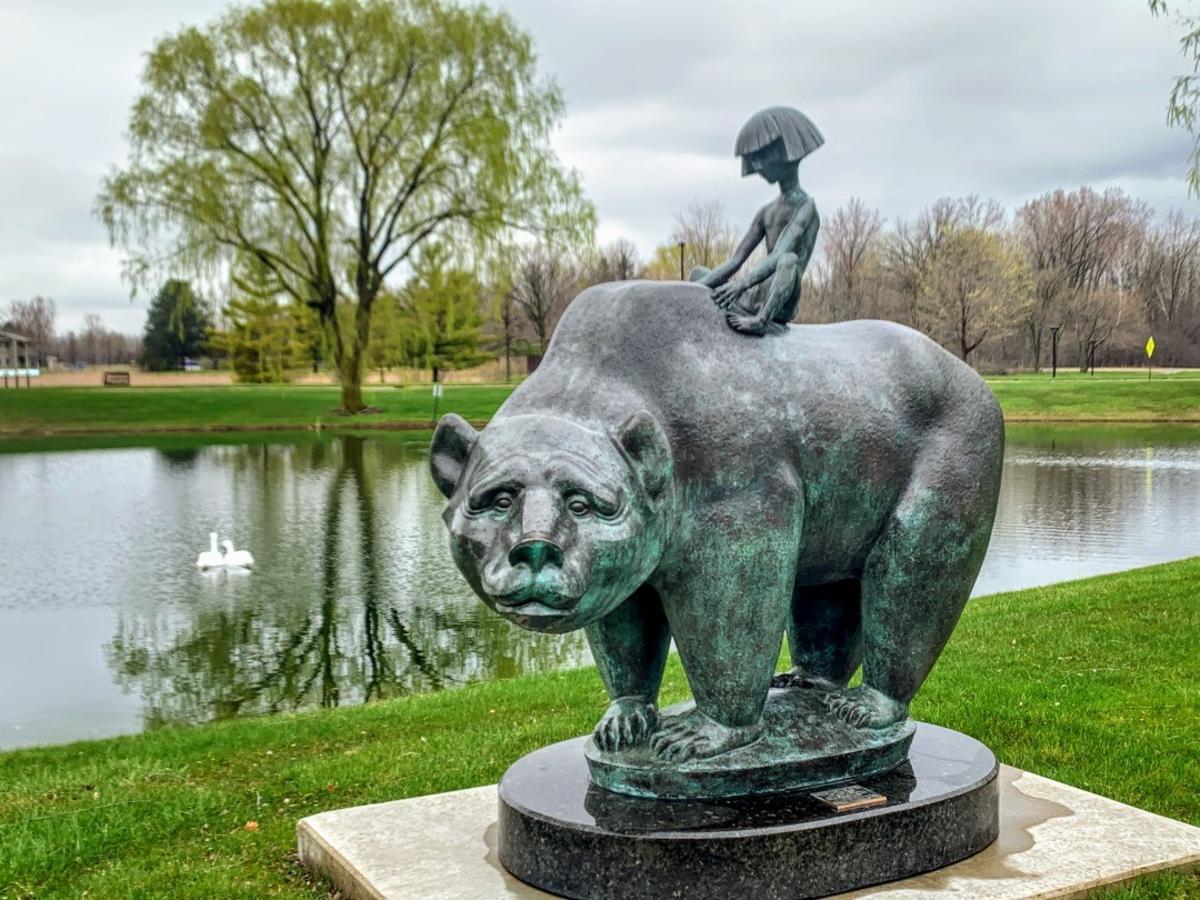 📍Marshall M. Fredericks Sculpture Museum 📷 @mfsmuseum
Consider Cocktails & Craft Brews
Whet your whistle at Old Town Distillery, slip inside Woody's Draught House to sample from 100+ beers on tap, or taste the elevated brewing craft at Oracle Brewing Company, where artisan touches are infused every step of the way, from grain to glass.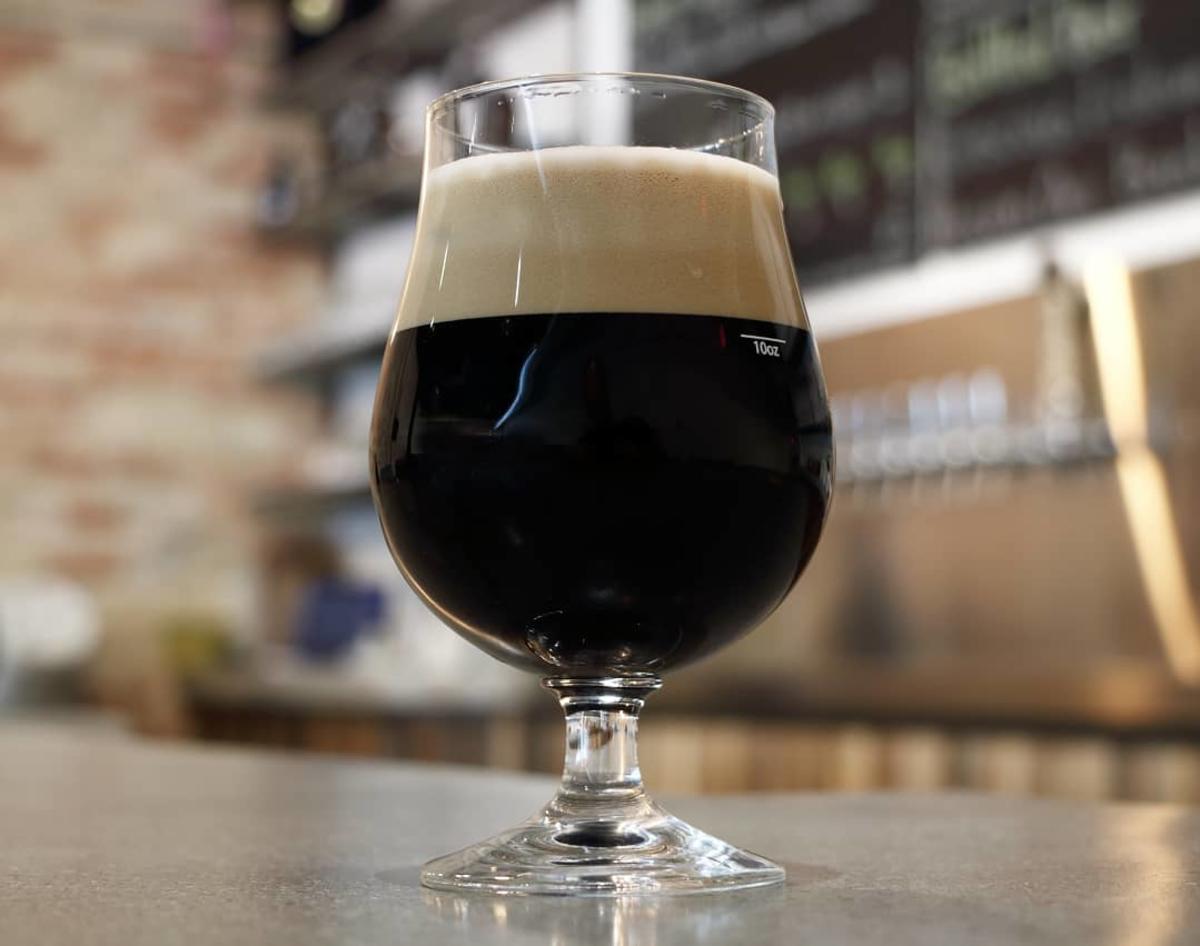 📍Oracle Brewing Company 📷 @oraclebeer
Shop Your Way
Scour vintage goods, furniture, and hard-to-finds at the Antique Warehouse, Adomaitis Antiques, Court Street Antiques, and more — and absolutely stop off for coffee at local shops like Dawn of a New Day or the Red Eye.
Enjoy Wee One Fun
Let the kids have hands-on fun at the Mid-Michigan Children's Museum (and try deciding if little kids or "big kids" enjoy this place more). And be sure to spend time at the Saginaw Children's Zoo, marveling at the animals and riding the hand-carved carousel and miniature train. (Psst! Buy double tickets. When the kids say, "Can we ride again?", say, "Yes!" and watch their faces light up!)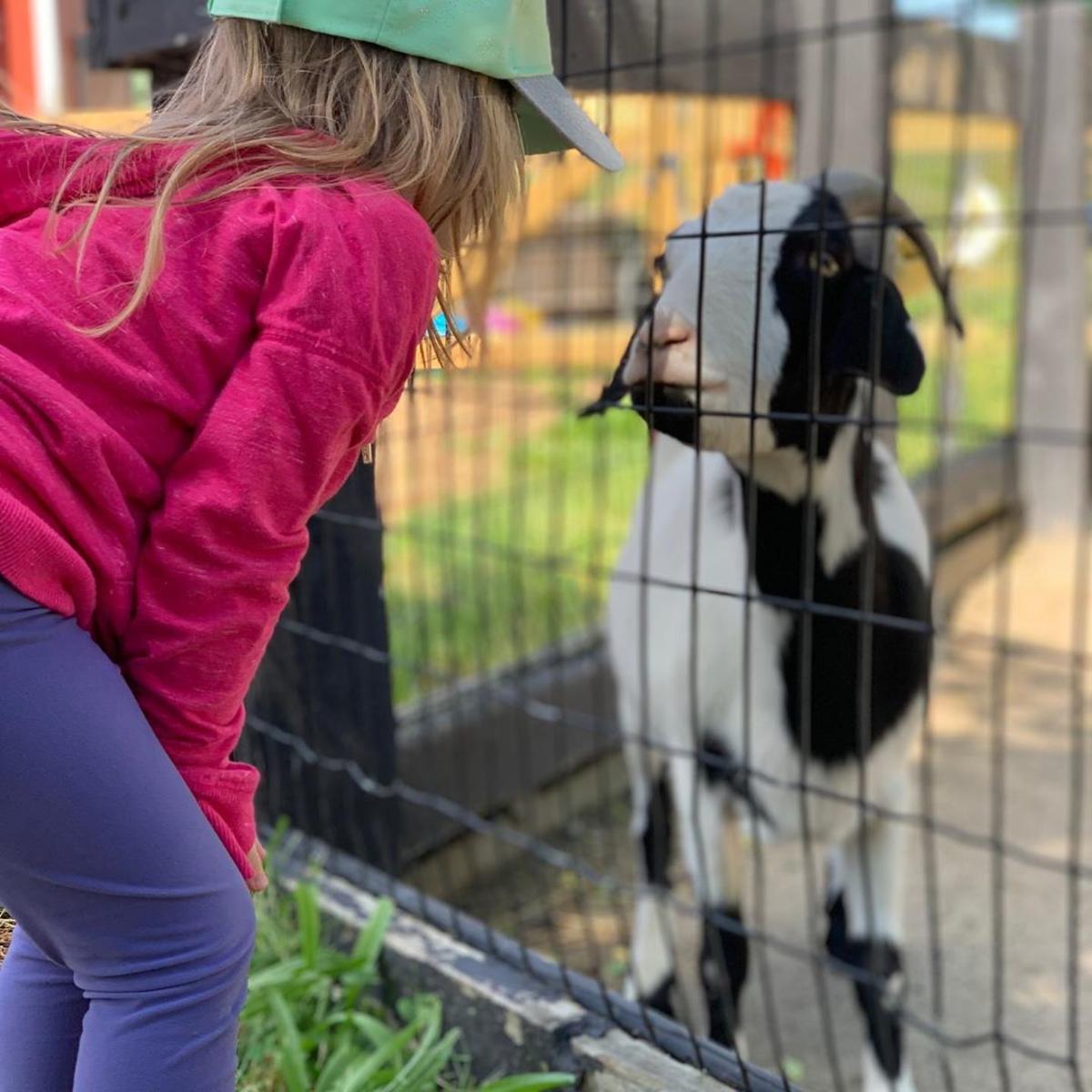 📍Saginaw Children's Zoo 📷 @thekatierex
Please Your Palate
Sample authentic Asian dishes (and arguably the best spring rolls around) at Pasong's Café, enjoy award-winning steak and global wine selections at Jake's Old City Grill, experience upscale-yet-urban fine dining at Artisan Urban Bistro in Old Town, or peruse the Downtown Saginaw Farmers Market at SVRC Marketplace for peak-of-freshness local flavors and one-of-a-kind marketplace finds.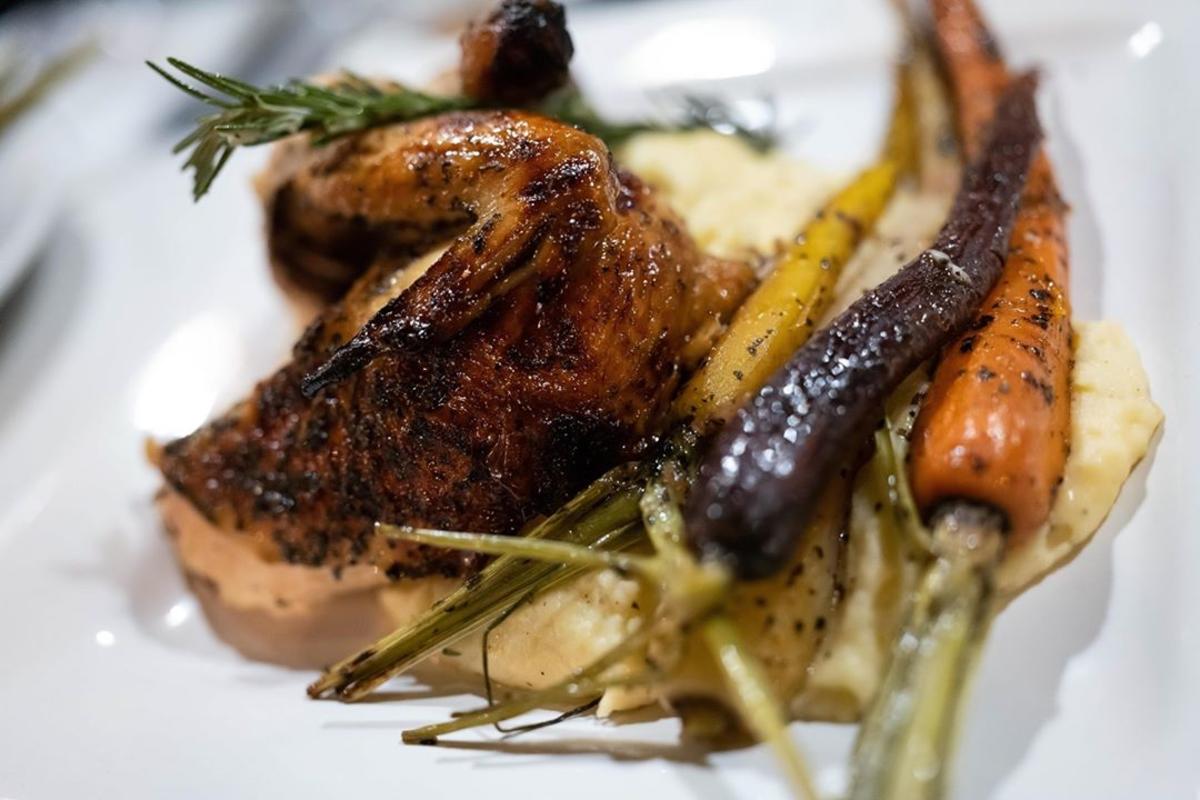 📍Artisan Urban Bistro 📷 @riverfrontsaginaw
Whether you grab a Coney dog and root beer at Saginaw's 1950s-style drive-in car hop, Old Town Drive In, or take your finds from SVRC Marketplace to picnic on Saginaw's own Ojibway Island, enjoy every bit of your getaway in Saginaw, Michigan!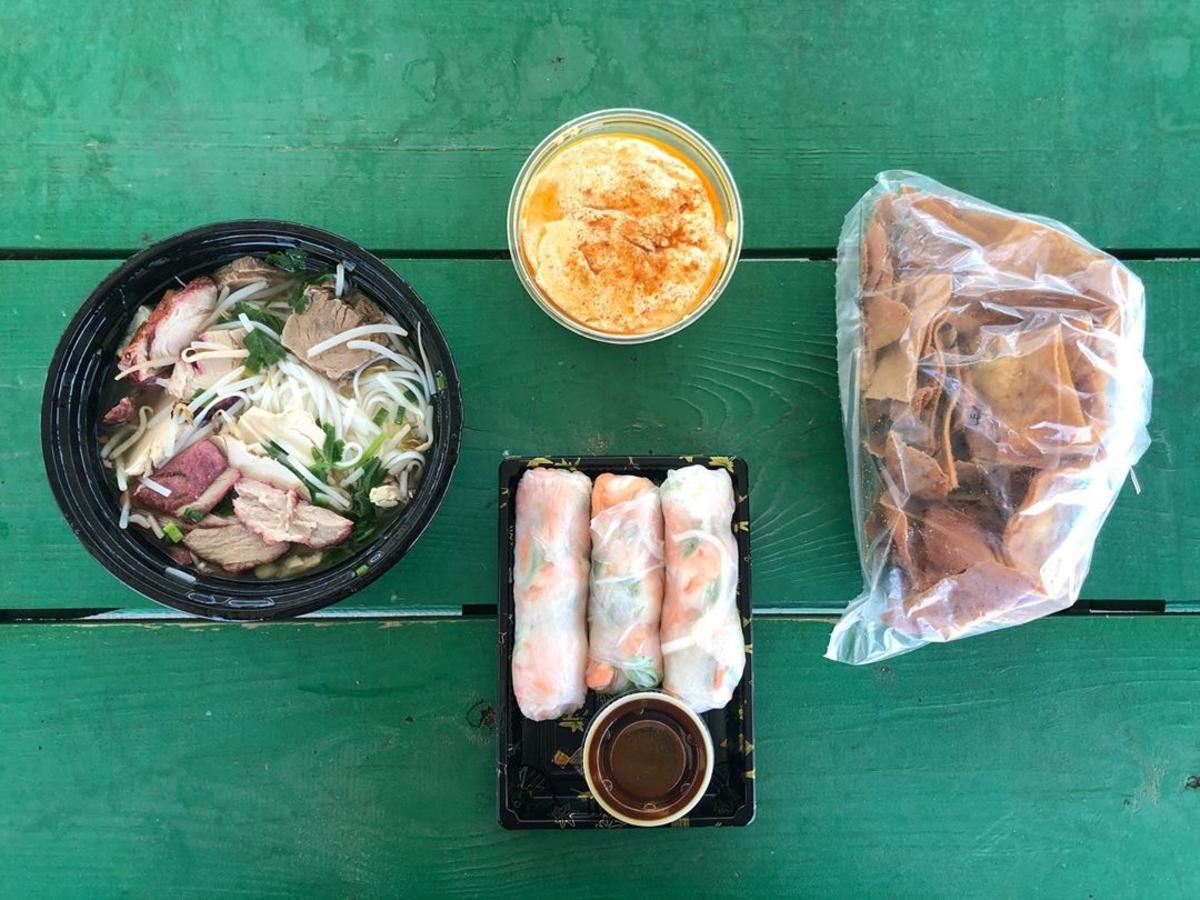 📍SVRC Marketplace 📷 @riverfrontsaginaw