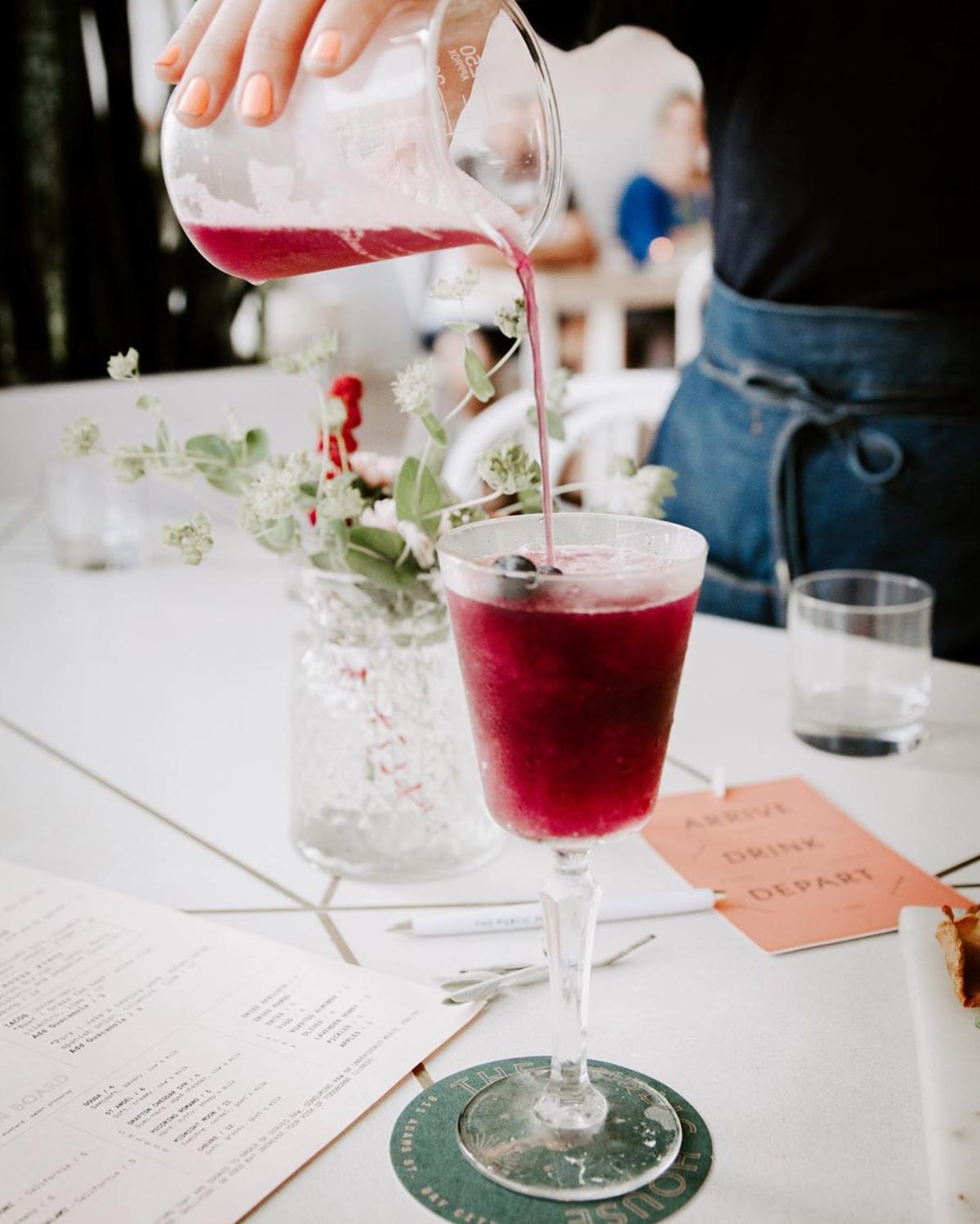 📍The Public House 📷 @thepublichousebaycity
---
Rich, velvety porters and creamy coffee stouts. Full-bodied Shiraz with hints of chocolate, or Petite Sirah with a peppery finish. An Old Fashioned served on crystal-clear cocktail ice, or a Hot Toddy (with house-made cinnamon syrup) that'll warm you to the bone. Come fall & winter, you'll find flavors like these all across the Great Lakes Bay.
From America's oldest microbrewery to "Michigan's Best Wine Bar", small-batch brewhouses to taprooms with more handles than you can count — here's a toast to trying them all!
---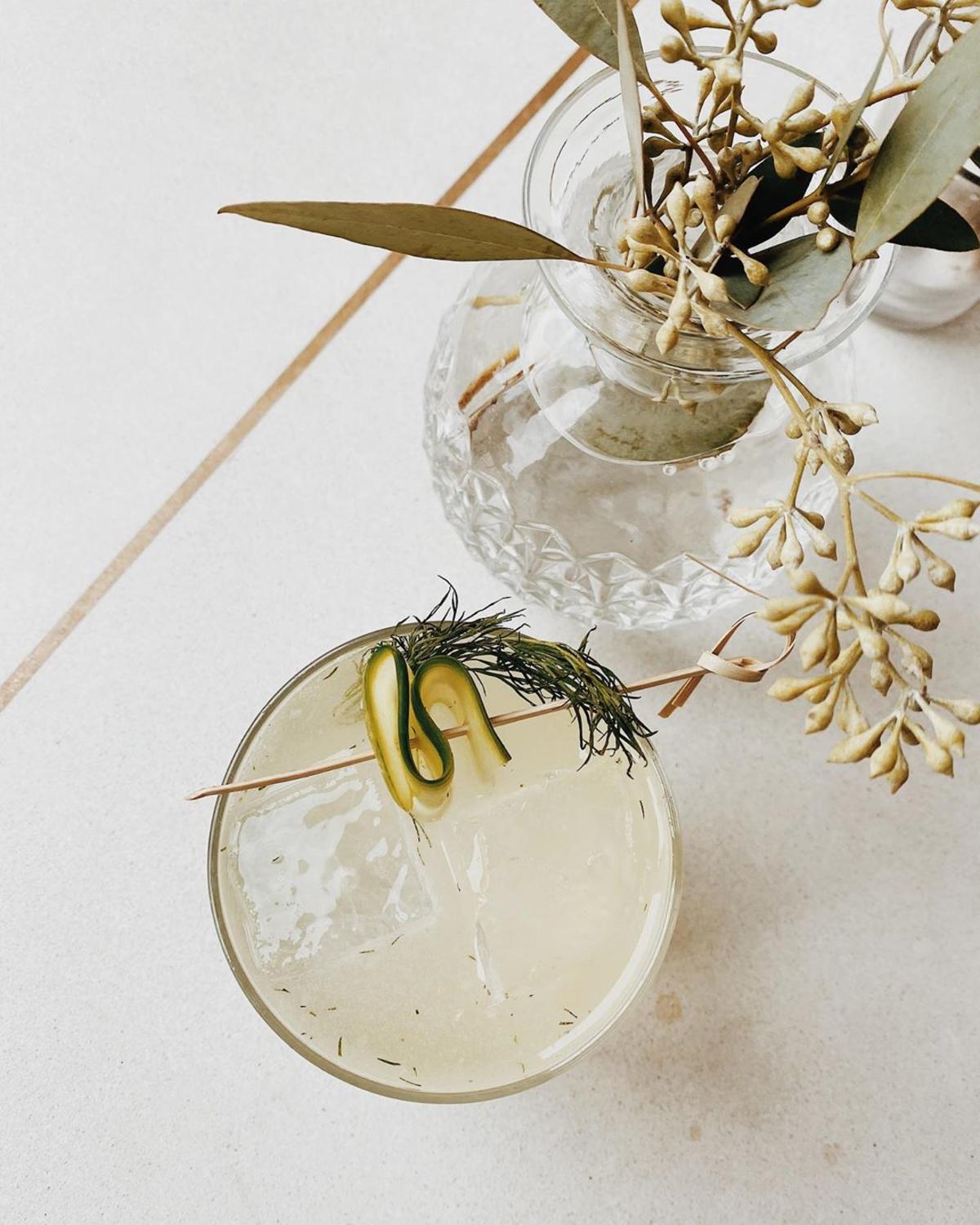 📍The Public House 📷 @thepublichousebaycity
Microbreweries + Craft Breweries in the Great Lakes Bay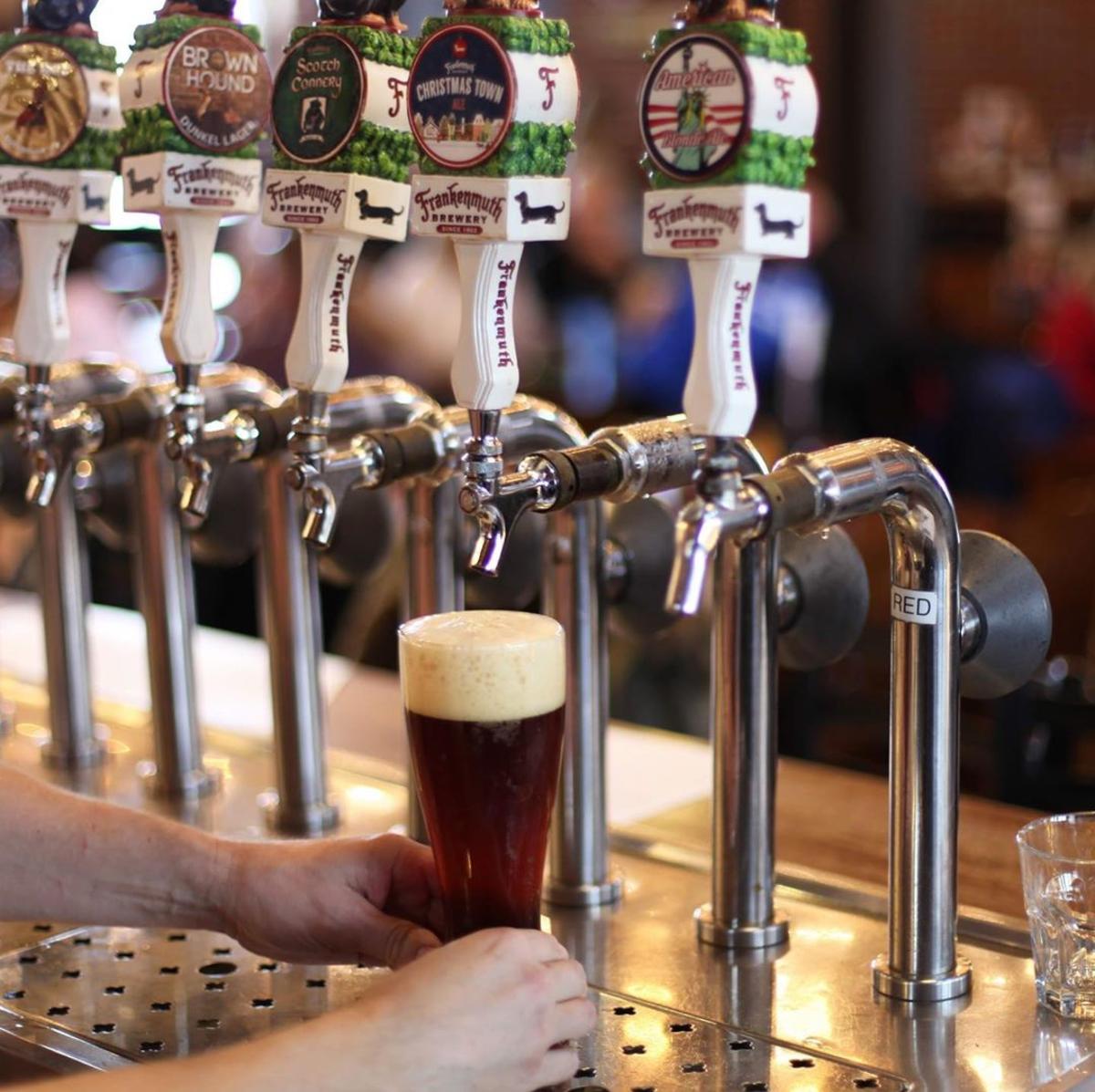 📍Frankenmuth Brewery 📷 @frankenmuthbrewery
Frankenmuth Brewery (Frankenmuth) America's oldest microbrewery, hatching its award-winning ales and lagers since 1862. Taste 150-plus years of brewing tradition in a single pint (okay, several) — and try seasonal pours we wait all year for, like fall's Oktoberfest Lager or winter's Christmas Town Ale.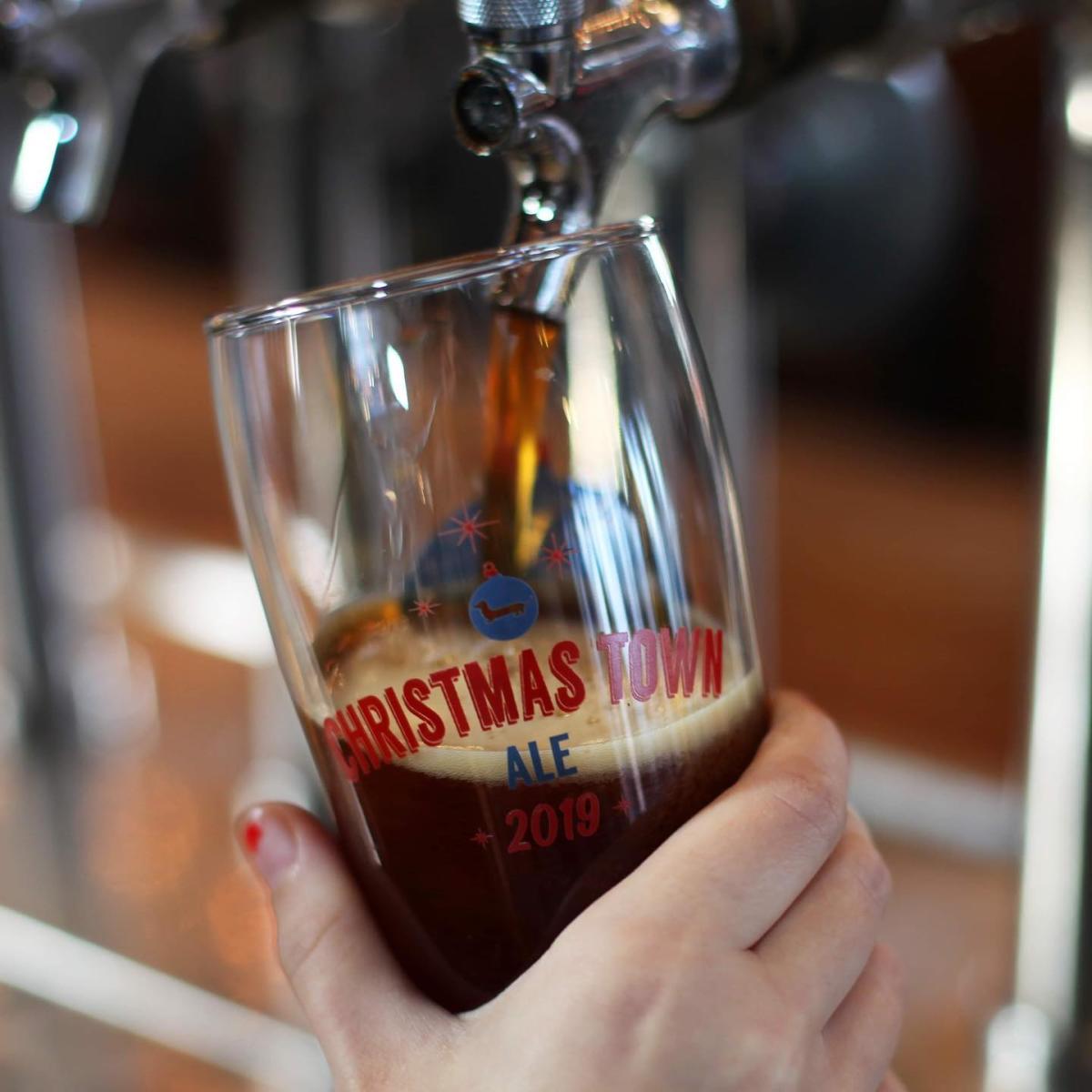 📍Frankenmuth Brewery 📷 @frankenmuthbrewery
Oracle Brewing Company (Saginaw) Small-batch Old Town brewhouse in a historic building with pub-style, gratuity-free service; just come and grab another pour as you please. The focus is all on beer here, so you're welcomed to order-in food from nearby joints that'll deliver straight to your table. Sample from three tiers of beers, and absolutely try their C-Beans Ligni — a creamy, decadent coffee chocolate stout brewed with locally-roasted beans, then aged in a bourbon barrel.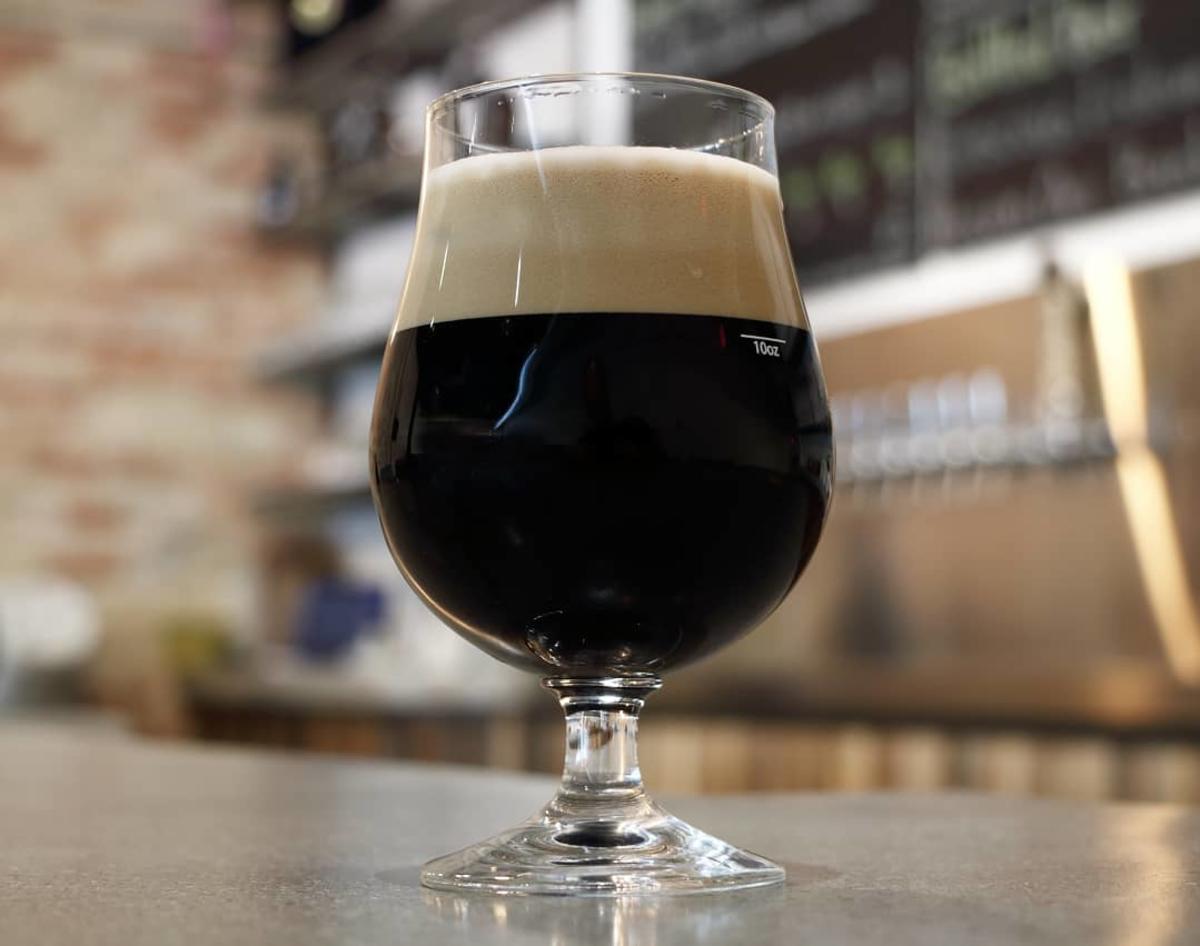 📍Oracle Brewing Company 📷 @oraclebeer
Midland Brewing Company (Midland) Historically great beer honoring the lumberjacks of the 1800s, served up inside a microbrewery that backs up to the 30-mile Pere Marquette Rail Trail. Enjoy seasonal series like Lumberjack Brawl Midnight Wheat — with light notes of chocolate and caramel, balanced by bready malt flavor and dark malt roast.
Tri-City Brewing Company (Bay City) Microbrewery hosting everything from food truck takeovers to charcuterie pop-ups. Try their fan-favorite Oktoberfest, or winter's award-winning Brownhoist Nut Brown Ale — medium-bodied and mahogany in color, with five types of premium-malted barley.
The Maple Grille Restaurant and Microbrewery (Hemlock) Unassuming microbrewery with farm-to-table eats and a rotating selection of wood-fired craft brews. Wander out to the country for this rare find, and pair your pints with a choice from the chalkboard menu that changes daily — then see it scratch-cooked over fire.
Loggers Brewing Company (Shields) Rustic, log-cabin-like microbrewery inside a former church. Order the Northern Nightfall Russian Imperial Stout — dominated by flavors of espresso, bittersweet baker's chocolate, and dark, pitted fruits.
Lumber Barons Brewery (Bay City) Brewery with a martini & cigar bar, plus an outdoor fire bar on weekends. Enjoy live entertainment while you sip your selection from three tiers of beer, or try one of the rotating guest taps.
Taprooms + Craft Beer Pubs in the Great Lakes Bay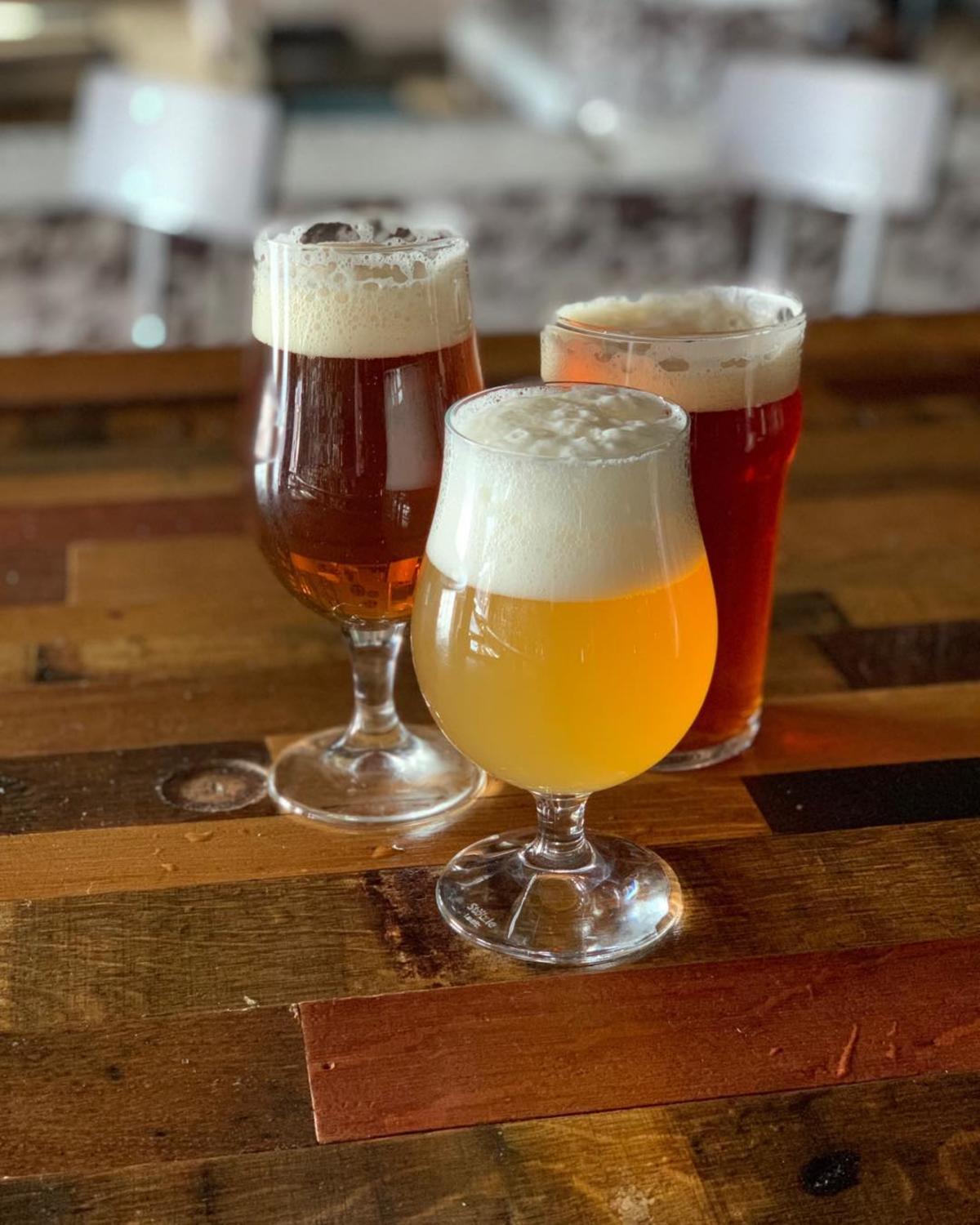 📍Whine 📷 @whinemidland
Woody's Draught House (Saginaw) Intimate, brick-lined Old Town tavern with an impressive 100+ craft brew and cider handles on constant rotation.
Tavern 101 (Bay City) Beer-forward restaurant bar with 54 taps, reinvented pub fare, and a new featured brewery each quarter.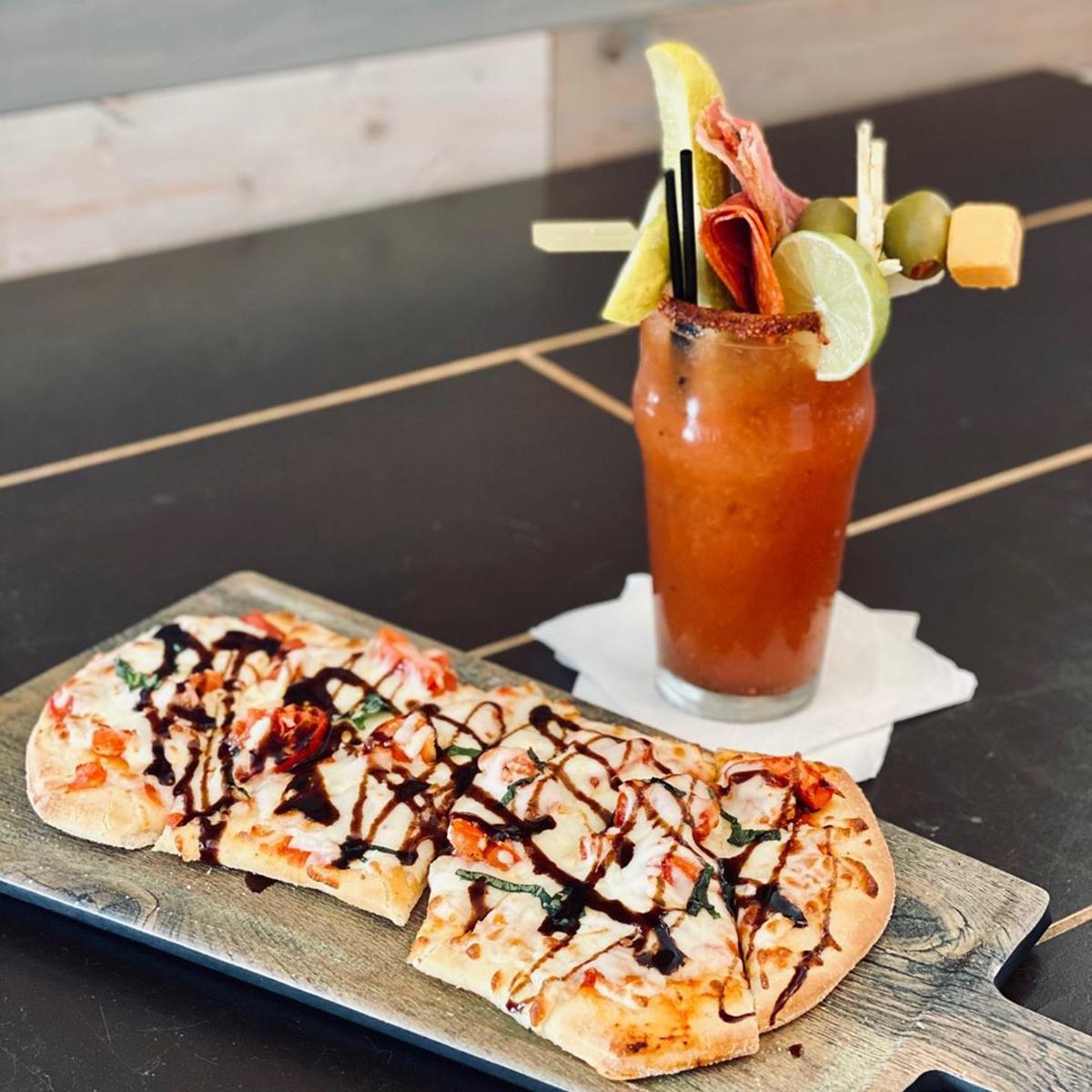 📍Tavern 101 📷 @tavern101restaurant
WhichCraft Taproom (Midland) Cozy, brick-lined taproom serving only made-in-Michigan craft beer, cider, mead, and wine. 100+ craft beer and cider selections alone make the menu here — 40 of them on tap!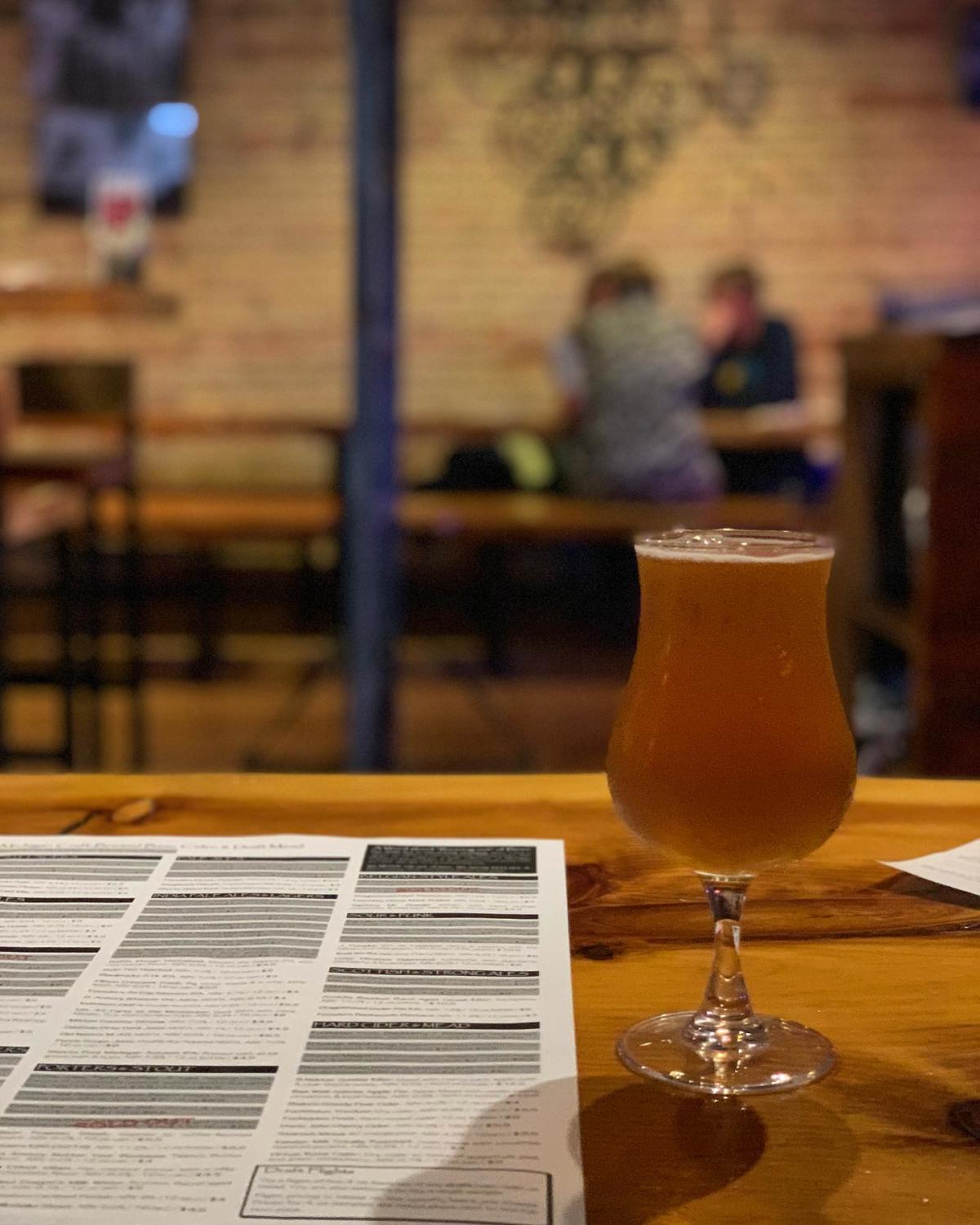 📍WhichCraft Taproom 📷 @blackbrewbabe
Governor's Quarters (Bay City) 30 taps always on rotation, mostly from Michigan breweries. Odd Side to Oracle, Short's to Saugatuck — sample from some of Michigan's best brewers here.
The Taproom at Stardust (Saginaw) 41 craft beer handles at the ready, with new kegs always waiting in the wings to be tapped. Order a pint, or a tasting flight of four premium pours.
Michigan on Main Bar & Grill (Frankenmuth) 17 Michigan craft brews on tap and Michigan's greatest selection of German beers, served up at Bavarian Inn Restaurant with locally-sourced, seasonal fare.
Zehnder's Tap Room (Frankenmuth) 20 craft beer taps, frequent tap takeovers, and special beer and food pairing dinners inside Zehnder's of Frankenmuth.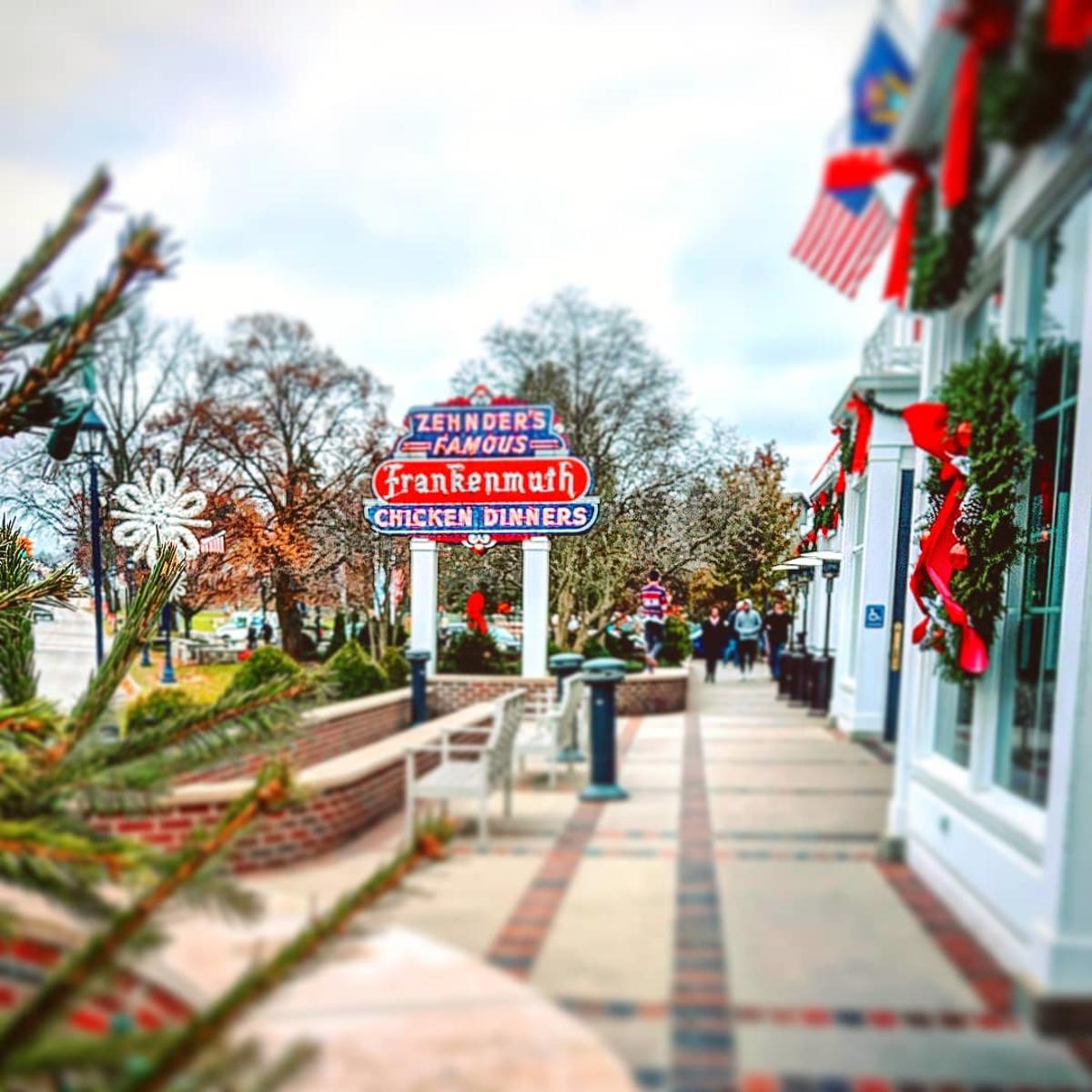 📍Zehnder's of Frankenmuth 📷 @lorilangs
Wineries + Wine Tasting in the Great Lakes Bay
St. Julian Winery Tasting Room (Frankenmuth) Try six-sample flights — made from only Michigan-grown fruits — at this tasting room of Michigan's most-awarded winery. Then, take home your souvenir tasting glass... and a few extra bottles of favorites you tried.
Grape Beginnings Winery (Midland) Down-to-earth wine tasting in Downtown Midland. Try rich, full-bodied reds like Night Owl — with notes of plum, black raspberry, and woodsmoke — even dessert, port, and ice wines.
Modern Craft Winery Tasting Room (Frankenmuth) Not your traditional wine tasting, try trendsetting, fruit-infused wines designed to be combined — with each other, or with stouts, spirits, and bar mixes.
Black Star Farms Tasting Room (Frankenmuth) A tasting room shared with Grand Traverse Distillery, where classic varietal wines and fruit brandies are brought to your glass.
Wine Bars in the Great Lakes Bay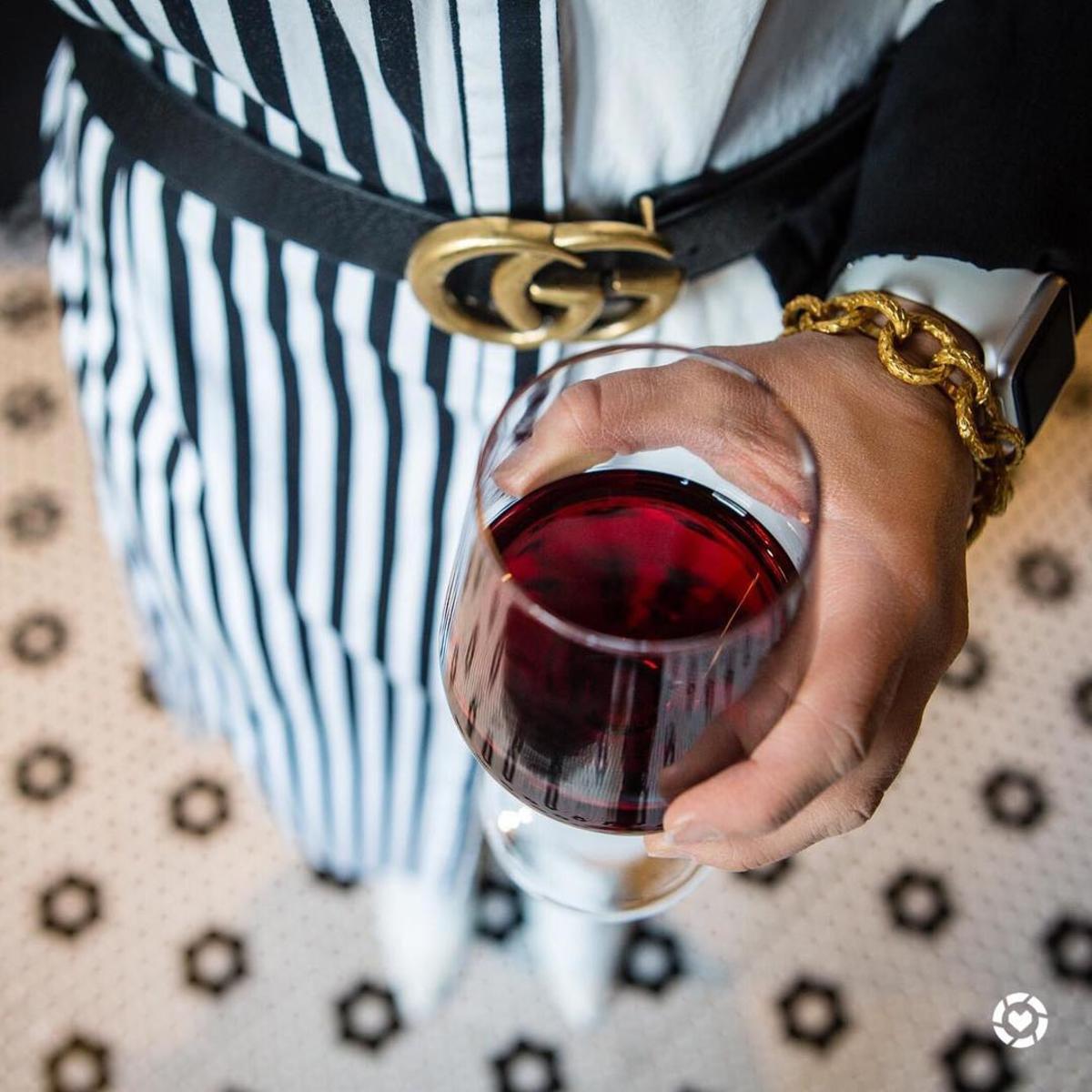 📍Prost! Wine Bar & Charcuterie 📷 @ninarand
Prost! Wine Bar & Charcuterie (Frankenmuth) Sip perfect-temp pours — even six wines on tap — by the outdoor fire bar well into fall, or cozy into this upscale-rustic hangout named "Best Wine Bar in Michigan" (BuzzFeed, 2016). Try a flight of big reds like "The Bold and the Beautiful" or choose a full pour from their global selection to enjoy with the custom charcuterie board you'll (obviously) build.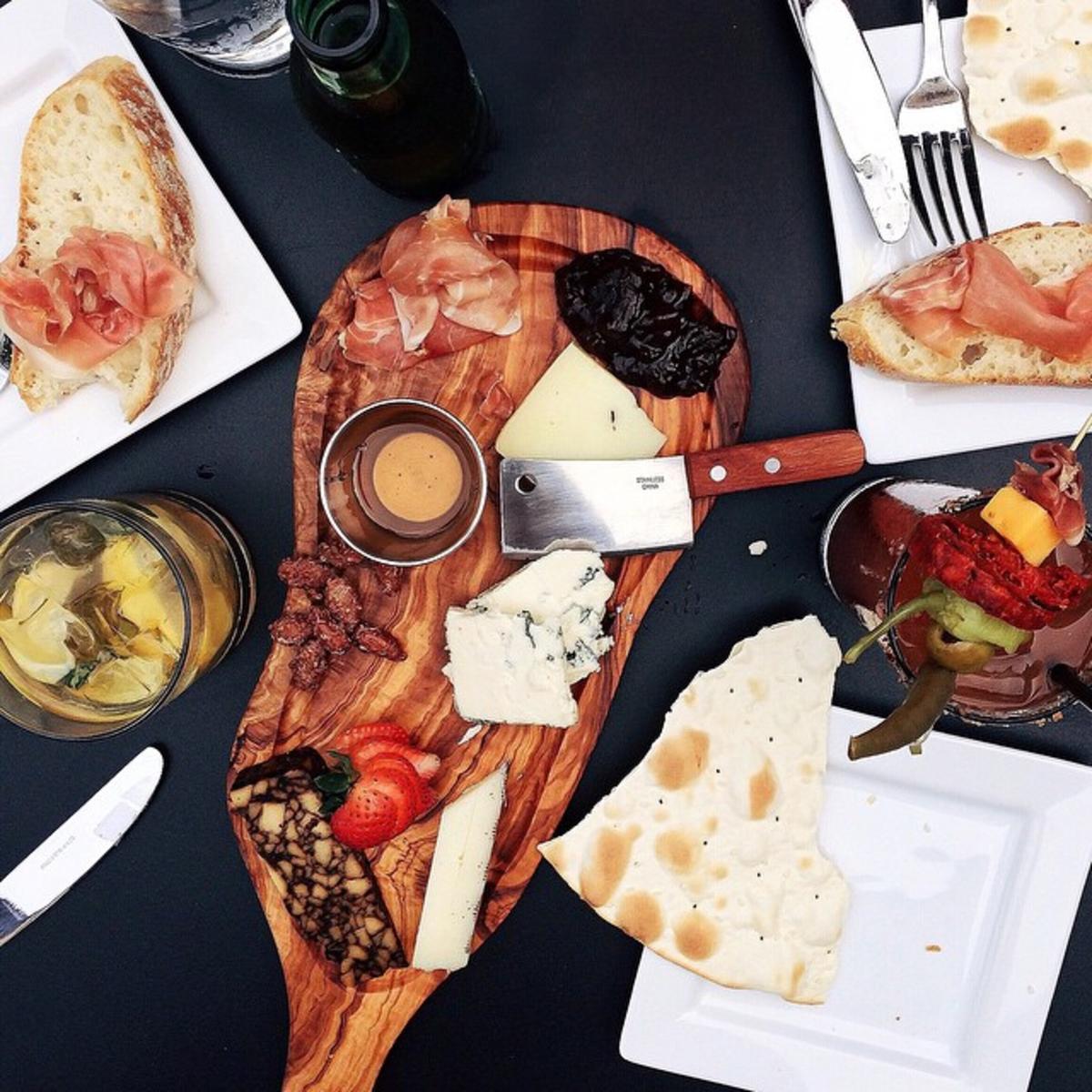 📍Prost! Wine Bar & Charcuterie 📷 @jessboroniec
Whine (Midland) Inviting wine bar with a well-stocked glass cellar named "Stella" and an extensive wine list, both by-the-glass and by-the-bottle. Sample from six themes of flights — then sink into an overstuffed leather chair and exhale.
VNO Wine Warehouse & New Age Restaurant (Bay City) Retail wine shop and wine-forward restaurant combined, with 30+ wines by the glass, tapas-style dining, plus tasting classes and pairing dinners.
Distilleries + Craft Cocktails in the Great Lakes Bay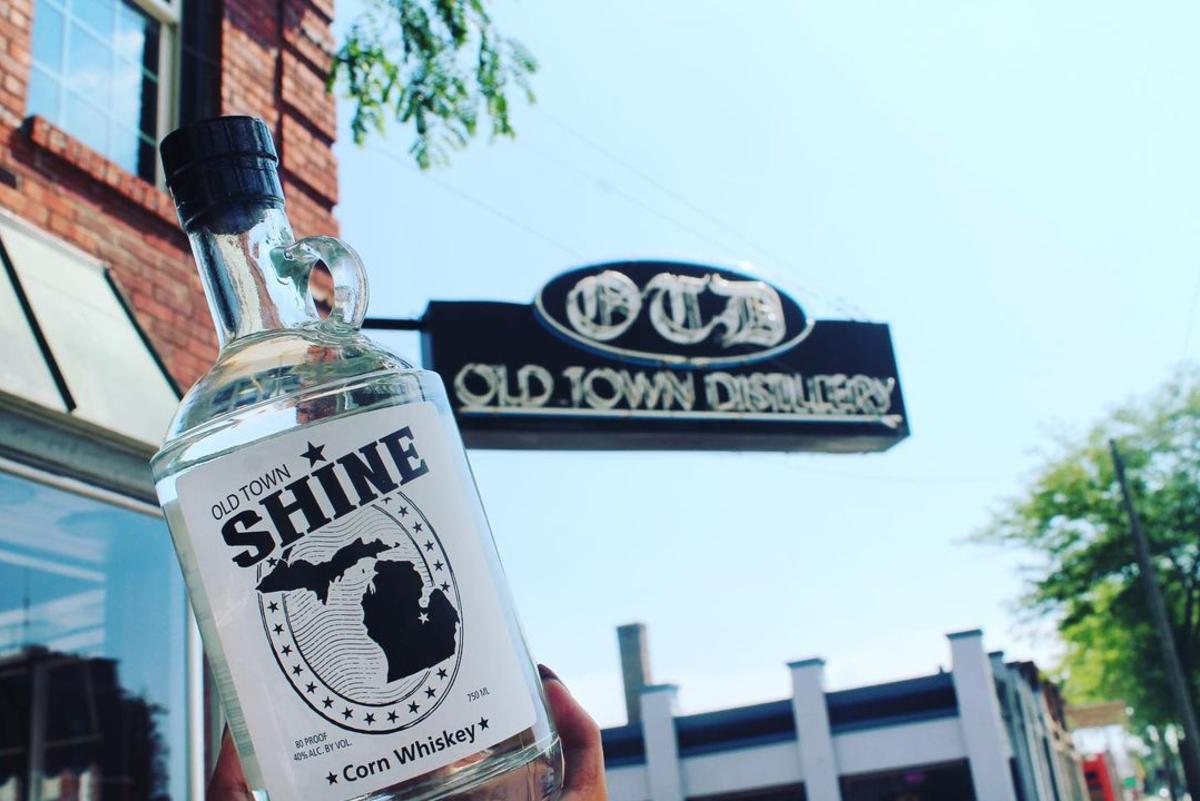 📍Old Town Distillery 📷 @oldtowndistillery
Old Town Distillery (Saginaw) Craft distillery housed in a historic corner building, with live entertainment and a low-key vibe. Try and buy their premier spirits (maybe some moonshine?) and don't leave without sipping on signature cocktails like the Old Town Fashioned.
The Public House (Bay City) Thoughtfully-crafted artisan cocktails (on proper cocktail ice), served up in a gorgeous space with a lush living wall behind the bar. Slip in to warm up with a house cocktail like the Hot Toddy — made-to-perfection with apricot liqueur and cinnamon simple syrup.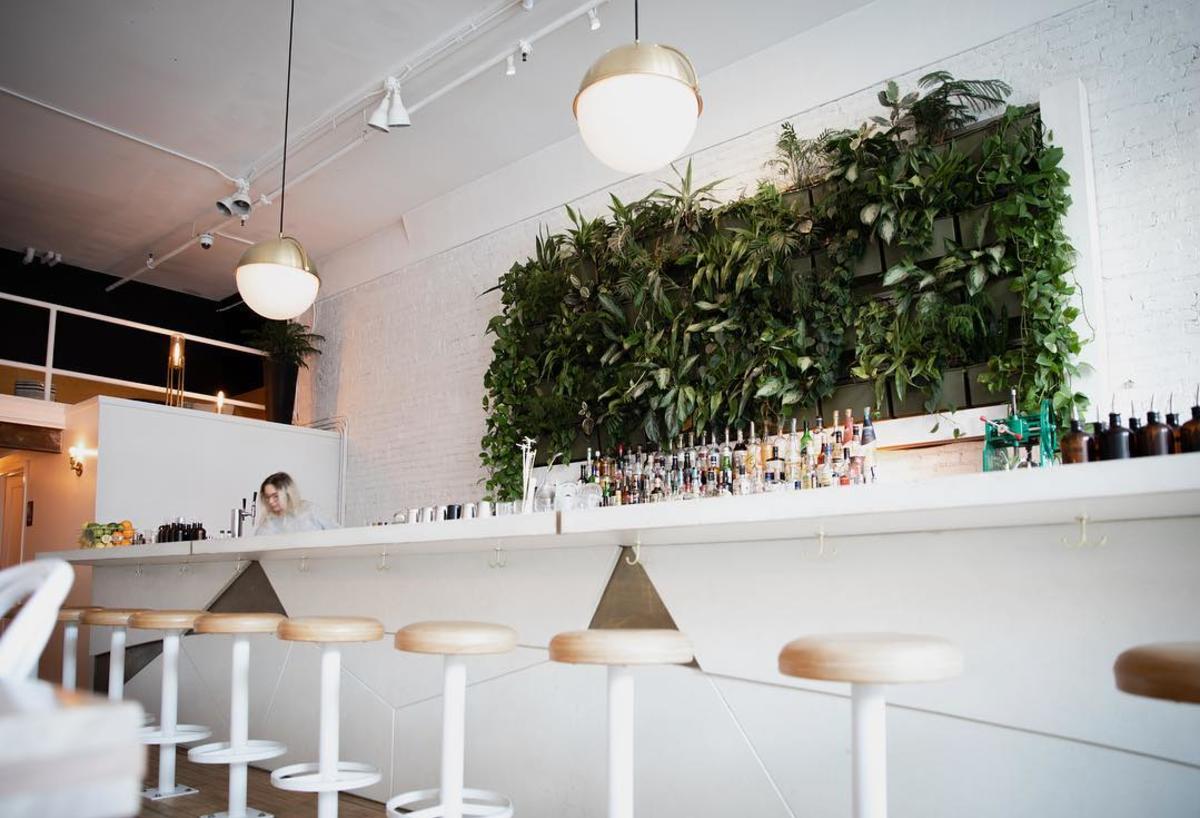 📍The Public House 📷 @thepublichousebaycity
ONe Eighteen (Midland) Classic, handcrafted cocktails served up in mid-century modern digs, inside the H Hotel. Try an Old (or New) Fashioned, or the Aviation (with gin, Luxardo, and Crème de Violette).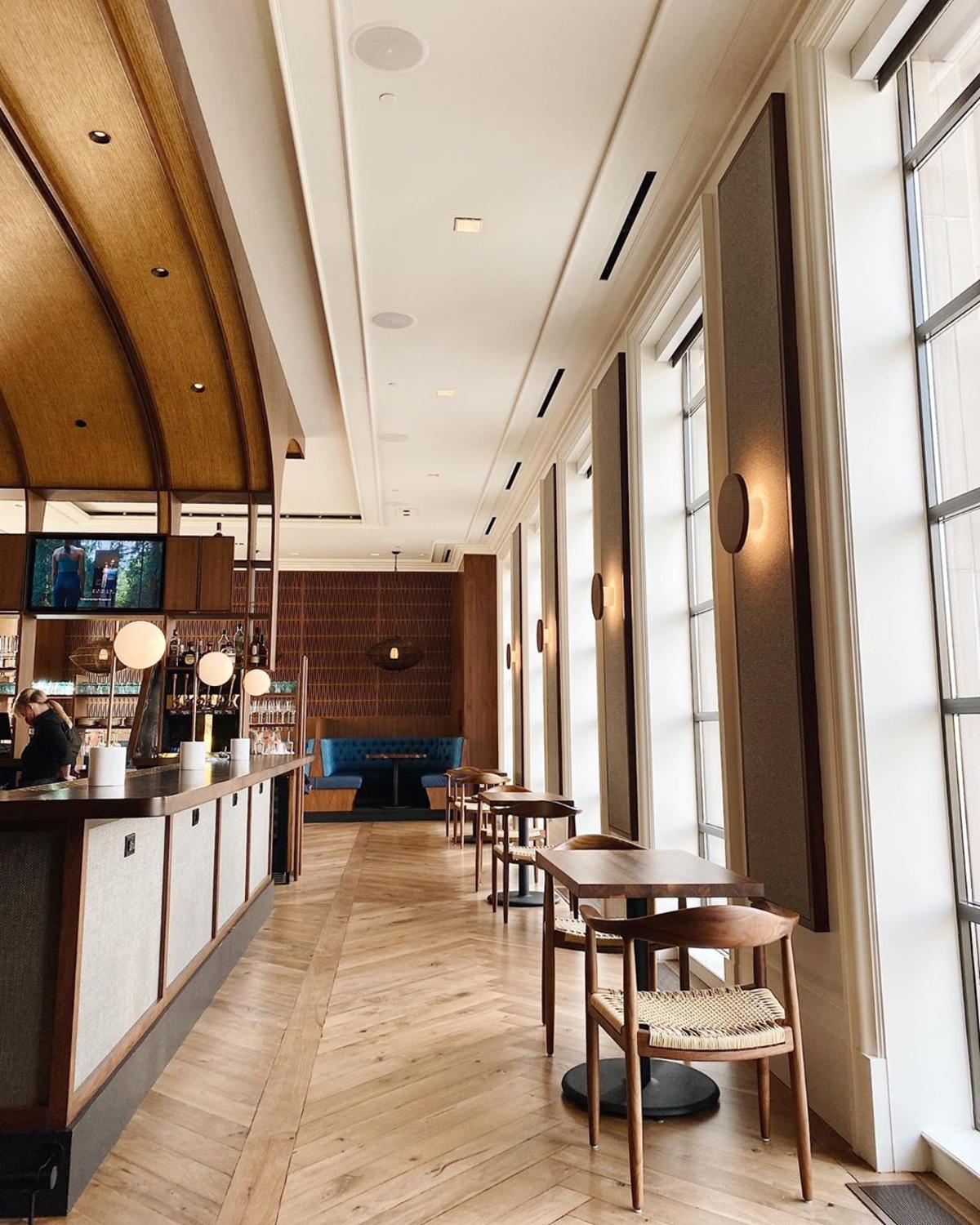 📍ONe Eighteen 📷 @placeswithb
Grand Traverse Distillery Tasting Room (Frankenmuth) Award-winning, grain-to-bottle spirits — Certified Craft Distilled and bursting with Pure Michigan flavor. Try the Ole George Rye Whiskey or True North Rye Vodka.
Lorelei Lounge (Frankenmuth) Kick back at Bavarian Inn Lodge (and join in the nightly singing of the Schnitzelbank song) while you enjoy their Bourbon Bar with 19 bourbons and two ryes!
---
*Note: Our beer, wine, and craft cocktail hotspots rotate their selections regularly to bring inventive, new flavors to your glass. All offerings mentioned here may not be available at the time of your visit. Check out their individual drink menus or follow along on social to see what's being served up while you're in town!
---