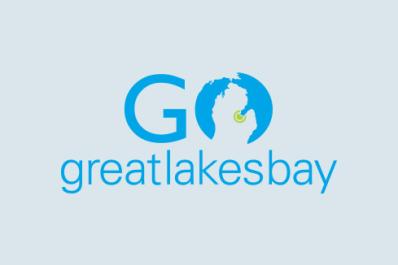 How to Break the Habit of Self-Doubt and Build Real Confidence Workshop
Enjoy from your own home
**
Presented By:

Self Love Beauty

Dates:

2/21/2021

Location:

Virtual (Zoom)

Time:

9:30 AM to 11:30 AM

Price:

$40.00
February is self-love month! Self-love and confidence are two very important components in someone's life in order for them to become fearless, driven, strong and resilient. This workshop will equip you with the tools to improve your confidence and self-love — who doesn't want that, as 98% of adults say they perform better when they feel confident. In this workshop, we will guide you through activities to identify your strengths, undercover the areas you need to grow in confidence and ways to practice positive self-talk. You will walk out of this workshop ready to conquer your dreams, be proud of what you bring to the table, and have the courage to raise your hand personally and professionally with confidence.

You'll walk away with the skills and abilities to:
-Feel confident expressing your needs, opinions, and passions to others
-Create new friendships and connections that are trustworthy and honest
-Become resilient when facing difficult circumstances like job loss, heartbreak, or failures
-Have faith in your skills and talents to go after goals without fear of judgment
-Look forward to working on projects or volunteering

This workshop is $40 or you can sign up for the full series for $100, including a bonus 4th workshop 'Become Confident in Your Financials' and a packet of affirmation cards. SLB is offering a limited amount of adult workshops in 2021 to the public so be sure to sign up for these workshops and kick the new year off by improving your confidence!