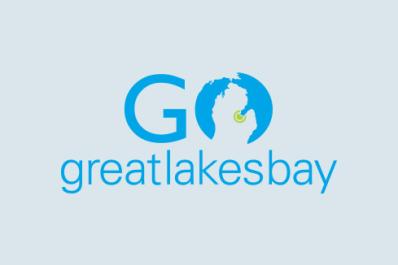 Jennifer Naegele and Friends "Making Spirits Bright"
913 Washington Avenue
Bay City, MI 48708
Join us for an evening with Jennifer Naegele & friends for holiday favorites.

She spent the last 18 years songwriting and performing between two bay areas: The San Francisco Bay Area and Great Lakes Bay Region, the latter her hometown and current place of residence. In addition to playing at local music venues, she is frequently a musician for community and non-profit events. In June 2017 she released "Chickadee with a Little Jet Lag", recorded at Reed Recording Company in Bay City, MI.