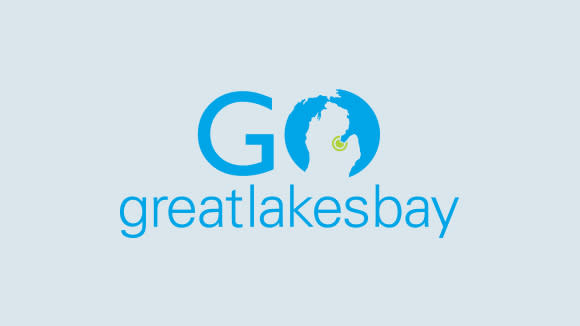 Movie Sundays at The Alden B. Dow Home Theater: Developing Communities
315 Post Street - House Entrance
Midland, MI 48640
Delveoping Communities

Whether it was an educational, cultural, experiemental or an entire city, Alden B. Dow developed many communities through his own style of architecture. In most cases these films start at the beginning, a piece of land or a blank canvas, then gradually you will see it turn into a thriving community. 

Come and enjoy the journey.