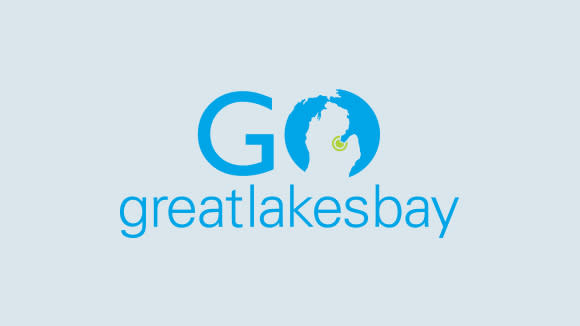 The Planets: An HD Odyssey
1801 West St. Andrews Road
Midland, MI 48640
(989) 631-8250
Ravel: Alborada del gracioso
Ravel: Daphnis et Chloé Suite No 2
Holst: The Planets, Op 32

Opening night will be, literally, "out of this world" in this unprecedented multimedia event. Watch in awe as striking NASA images and video are projected onto a giant screen above the orchestra performing Holst's symphonic blockbuster. Be sure to bring your little astronauts and space lovers alike and travel the galaxy without leaving your seat! Two of Ravel's impeccable works round out the program: one highly spirited; the other luxuriant and romantic.