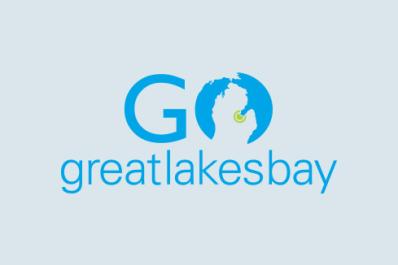 Bay City Fireworks Festival - CANCELED
301 John F. Kennedy Drive
Bay City, MI 48706
Dates:

July 2, 2020 - July 4, 2020

Recurrence:

Recurring daily

Phone:

989-751-1320

Time:

12:00 PM to 12:00 AM

Price:

$1.00 daily for Veterans Park Entrance | $5.00 daily for Wenonah Park Entrance
2020 event is canceled due to Covid-19. Arrangements are being made to broadcast patriotic music on WHNN at 10:10pm on July 4th.

 

The Bay City Fireworks Festival is Mid-Michigan's premier destination for those looking to celebrate our nation's Independence Day in the grandest fashion. People come from far and wide to enjoy our world class fireworks displays, but the fireworks are only a small part of what the festival has to offer. With so many events and activities available to participate in over our four day event, your sure to find something for the whole family to enjoy!

When you come to the Bay City Fireworks Festival, you get the most bang for your buck. Whether you take in one evening of fireworks or spend a few days enjoying the various events and activities offered, you're sure to have a memorable time.