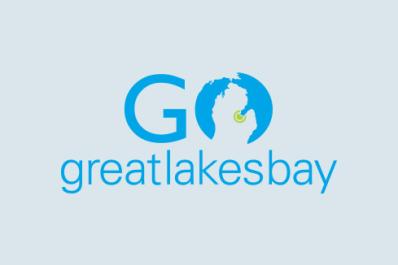 Mastering Skills to Maximize Your Physical and Mental Health Workshop
Enjoy from your own home
**
Presented By:

Self Love Beauty

Dates:

3/13/2021

Location:

Virtual (Zoom)

Time:

9:30 AM to 11:30 AM

Price:

$40.00
Have you ever heard the saying 'In order to take care of others, you must take care of yourself'? Well that saying is true and in this workshop we focus on you by helping you navigate how to take care of yourself physically and mentally. We do this through group discussion, reflection and interactive activities around how to overcome challenging circumstances, enhance your energy through small and effective habits, create mindful intentions to be more present and confidently care for yourself.

You'll gain the skills and abilities to:
-Let go of routines and habits that no longer serve you
-Feel motivated to create habits in your life now in order to achieve long term changes
-Be able to celebrate your successes, no matter how big or small
-Adjust to unexpected or unanticipated situations and embrace change
-Show compassion when engaging in difficult conversations and disagreements

This workshop is $40 or you can sign up for the full series for $100, including a bonus 4th workshop 'Become Confident in Your Financials' and a packet of affirmation cards. SLB is offering a limited amount of adult workshops in 2021 to the public so be sure to sign up for these workshops and kick the new year off by improving your confidence!