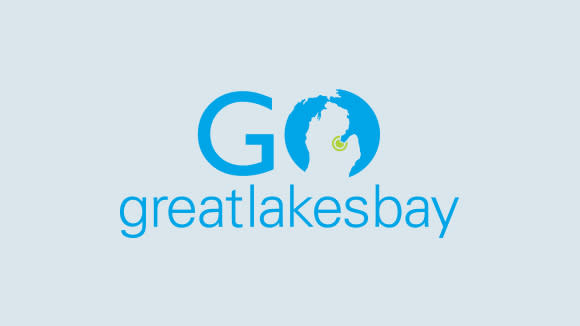 Midland Balloon Fest - Canceled
Ashman Street (Near The Tridge)
Midland, MI 48640
Midland Balloon Festival for 2020 is canceled. However, Midland Riverdays is tentatively planned to be held on this Festival weekend.  




Original 2020 details:

Celebrate summer! The Midland Riverdays Festival + Midland Balloon Fest is in Downtown Midland. It's four days of great fun: Music, food, entertainment, hot air balloons, and activities for all ages. It's kayaking, zipline trips, concerts, a beer tent and so much more.

The Midland Area Community Foundation is proud to make the Riverdays festival a reality each year. See you at Riverdays!