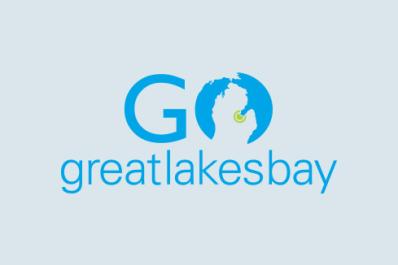 Let the Wanigan Eatery cater your next special occasion! We have a large variety of sandwiches, soups, salads and desserts. Call us at: 989-892-8303 or visit our website for more details at: waniganeatery.com

General

Alcohol Served:
Caters: delivery:
Caters: Pick-Up:
Children's Menu:
Gluten-Free Options:
Handicap Accessible:
Indoor Seating Capacity: 60
Meals Served:
Outdoor Seating:
Take-Out Available:
Type of Cuisine:
Vegan Friendly:
Vegetarian Friendly:

Pricing

Average Price: 9
Payment Methods Accepted:

American Express
Cash
Check
Discover
Master Card
Visa

Hours

Friday: 7:30 AM - 3:00 PM
Monday: 7:30 AM - 3:00 PM
Saturday: 7:30 AM - 3:00 PM
Sunday: CLOSED
Thursday: 7:30 AM - 3:00 PM
Tuesday: 7:30 AM - 3:00 PM
Wednesday: 7:30 AM - 3:00 PM

Accessibility

Handicap Accessible:

General

Maximum Group: 60
Reservations Required?:

Amenities

Baggage Handling Fee: On Sundays, the dining room is rented out for catered events. For large groups to use the banquet room, reservations are required in advance.