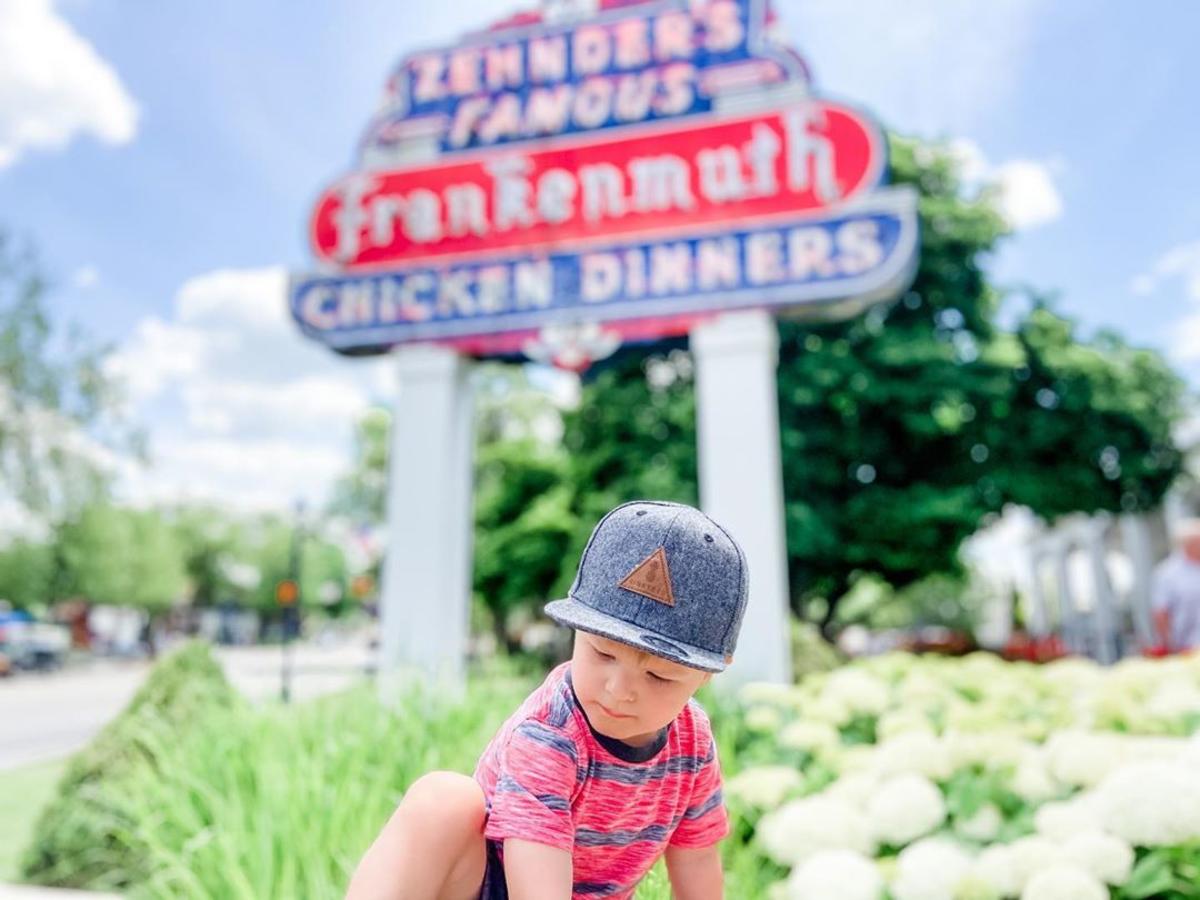 📍Zehnder's of Frankenmuth 📷 @mrstarabryant
---
Looking for fun things to do in Frankenmuth, MI with kids? Spend your days as planned below or use this as a starting point and let serendipity step in — or a bit of both!
---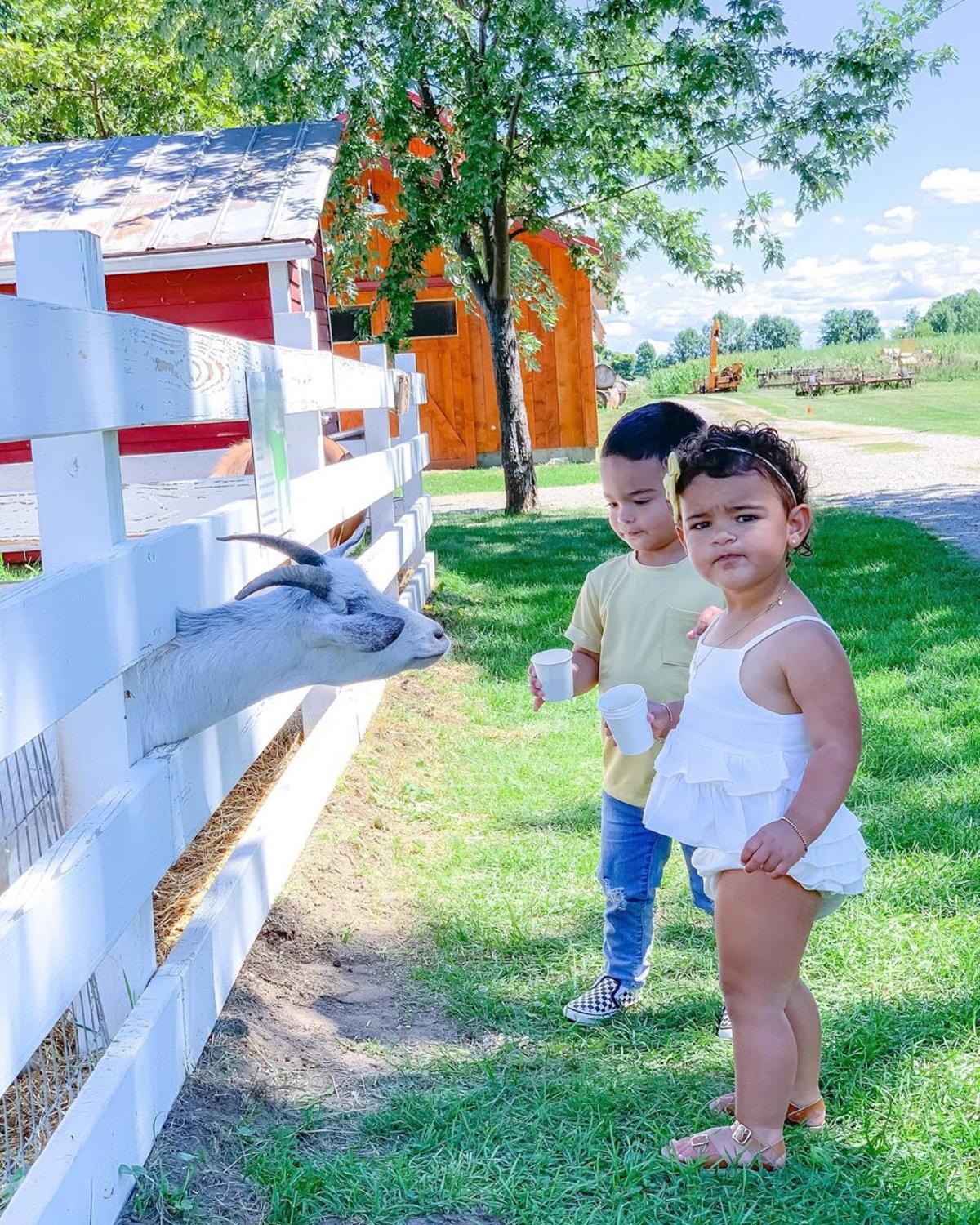 📍Grandpa Tiny's Farm 📷 @x_stina
Travel to Frankenmuth, Michigan for a weekend with your family and be ready for all kinds of over-the-top fun! This town is known as "Little Bavaria", but it's home to two of Michigan's top indoor waterparks and the world's largest Christmas store, making it a must-stop for more than 3 million who visit annually.
From zooming down waterslides to ziplining through trees, riding on horse-drawn carriages to renting AquaCycles, touring working farms to tasting world-famous chicken dinners, there's something exciting for your entire family to experience around every Bavarian street corner in Frankenmuth!
📍Grandpa Tiny's Farm 📷 @x_stina
Day 1: Explore
Breakfast: Get to know the central route through town, Main St., and enjoy Honey B's Eatery for scratch-made hashes, benedicts, and house plates (while the kids order off the Mini Menu). Or start your day at Z Chef's Café (in the lower-level Marketplace of Zehnder's Restaurant) or Bavarian Inn Castle Shops (in the lower level of Bavarian Inn Restaurant). Let the kids pick something special from the heaven-scented bakery options at either, and enjoy while you browse the gift shops!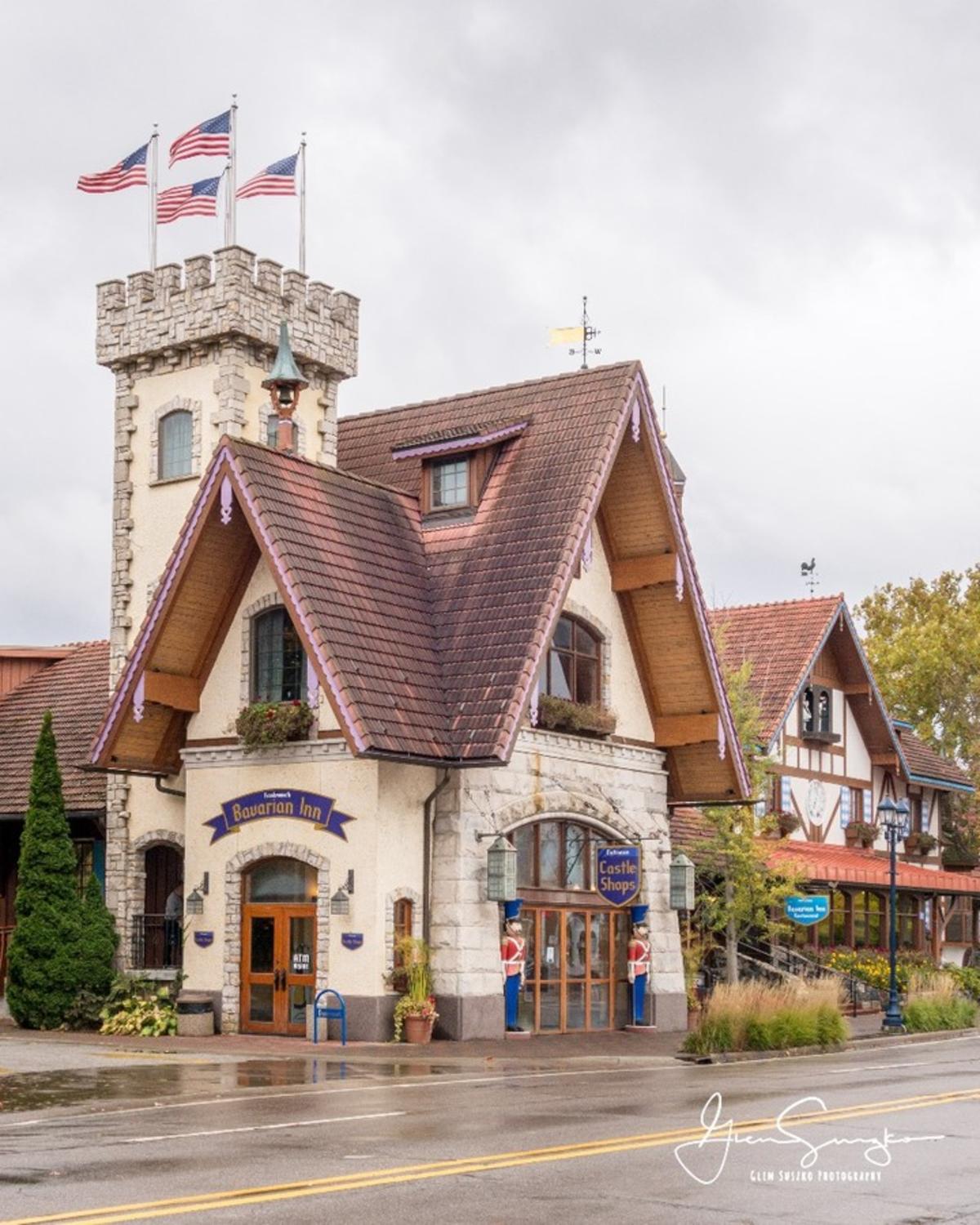 📍Bavarian Inn Castle Shops 📷 @suszkoglen
Pick Your Pleasure: Experience Frankenmuth in unforgettable fashion on a Fantasy Carriage or Frankenmuth Carriage Company horse-drawn ride! (It's hard-telling who'll love this mini-tour of Frankenmuth more, little kids or "big kids"!)
Or, book the PedAle Trolley Circle Cruiser — a four- to six-passenger ride that'll have your whole family sharing belly laughs while you bike through Downtown Frankenmuth!
Stroll the shops all along Main St. and sample chocolate-flavored cheese at Frankenmuth Cheese Haus, and stop into fudge and taffy kitchens galore so the kids can see sweet treats handcrafted right before their eyes!
Then zoom to Frankenmuth Aerial Park and get your family's blood pumping, zipline through the air, and take on multiple ropes courses together! This wooded park is all smiles & high fives for families, and active fun for ages seven on up.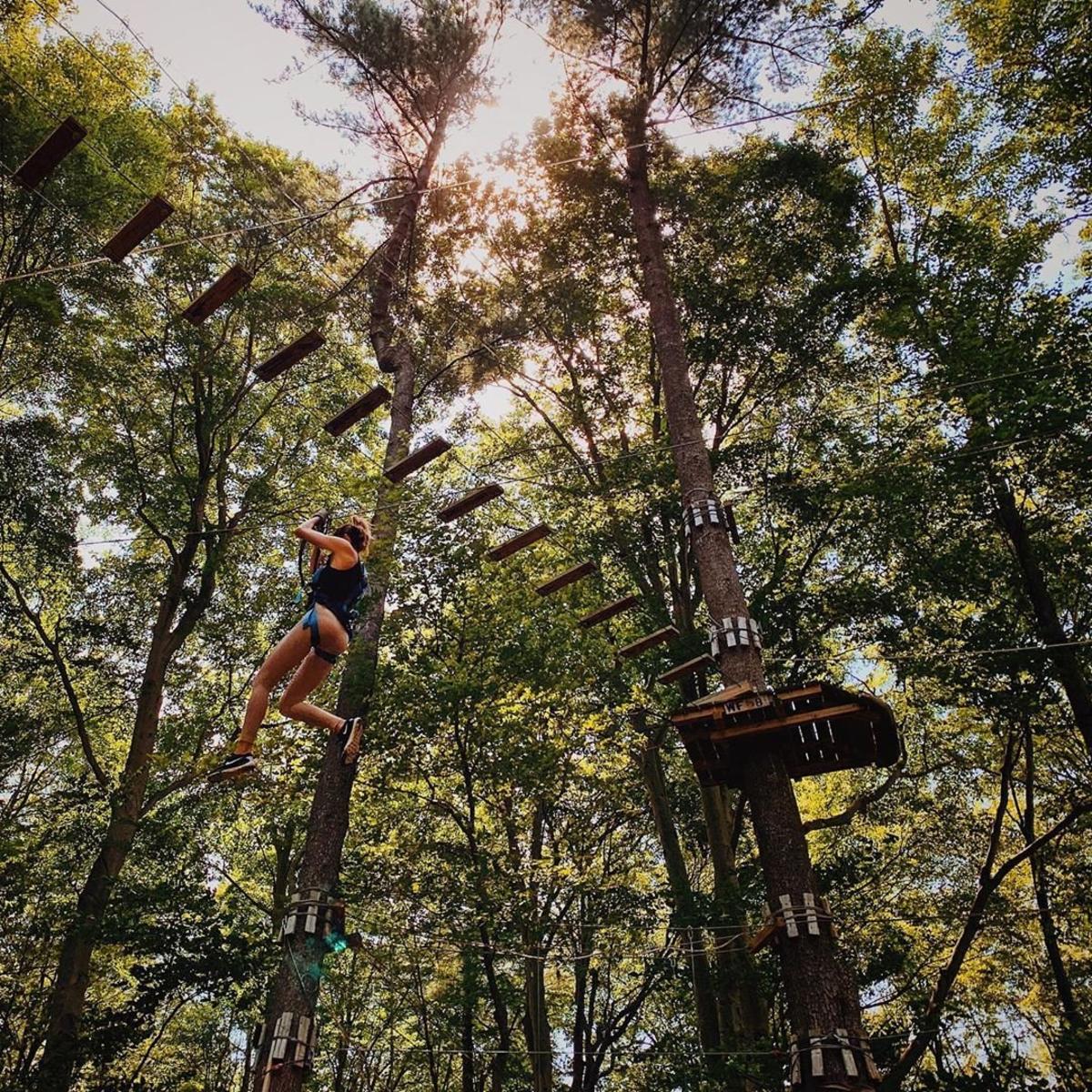 📍Frankenmuth Aerial Park 📷 @ashsmithphoto
Lunch: Head to Frankenmuth River Place Shops for lunch, and experience a German-themed village made up of more than 40 shops and attractions. Eat homemade at Pasty Haus and treat the kids to a unique Snow Ice treat. Or choose between sweet or savory crepes at La Crepe du Jour (knowing fully the kids will want the Cookie Dough flavor)!
Plan to spend a bit of time exploring more of the River Place Shops! Head to Frankenmuth Old Time Photo for a one-of-a-kind family keepsake, try Ultimate Mirror Maze/The Vault Laser Beam Challenge, go wild in the River Place Game Room, shop Mother Earth's Toy Jungle, and indulge at SugarHigh Bakery or SugarRush Sweets & Treats when you're through!
Dinner & Dessert: Dine family style on world-famous chicken dinners at Zehnder's of Frankenmuth or Bavarian Inn Restaurant (with giant platters of golden fried chicken you'll pass around the table while you swap stories about your first day in Frankenmuth). Can't choose between the two? Let the kids decide! After dinner, head up the street to Jaami's Ice Cream & Treats for 40 flavors of hand-dipped ice cream, served in house-made waffle cones and bowls.
See Their Faces Light Up: End your night by witnessing the Bavarian Inn Glockenspiel Tower, a 35-bell carillon and illuminated clock with figurine movement, when it chimes for the last time in the evening at 9 p.m. Or pack the kids in the car, pajamas and all, and take them for a drive down 25 Christmas Lane — a half-mile holiday display with over 100,000 lights, illuminated from dusk to midnight every night of the year!
Day 2: Waterfront & Waterparks
---
Frankenmuth is home to the scenic Cass River and two of the top indoor waterparks in Michigan! Are you ready for this, families?
---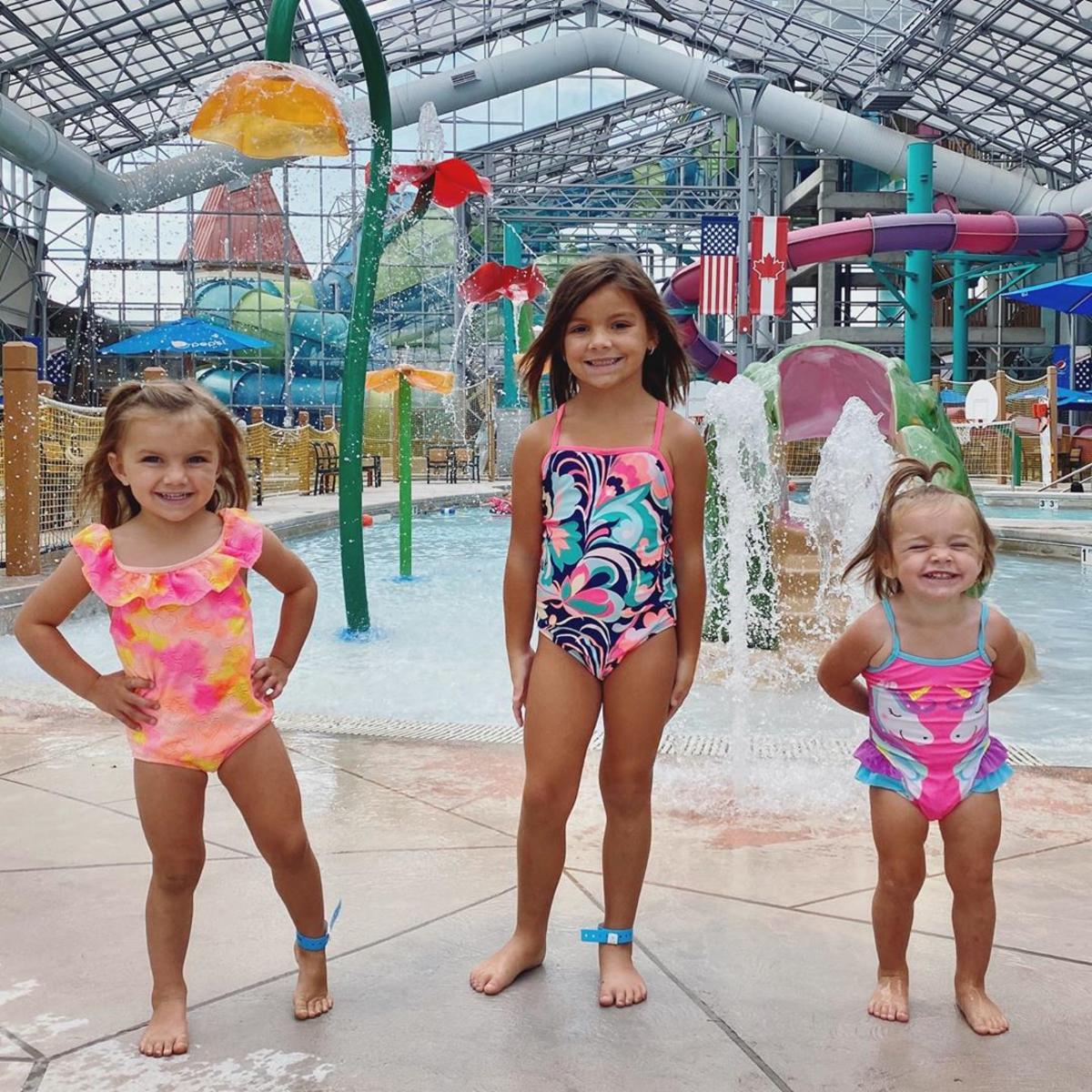 📍Zehnder's Splash Village 📷 @ceebeevan
Breakfast: Grab a quick bite at N'Orlins Beignets & Coffee for Louisiana-style beignets dusted with plenty of powdered sugar (that pair great with their chicory coffee, parents). Or head to local hub, T-Dub's, for Breakfast Pizza and a complete kid's menu.
Which Way to Water? Board the Bavarian Belle Riverboat for a narrated tour of Frankenmuth on the Cass River, or ride in an electric-powered, 12-passenger tour boat with Frankenmuth FunShips. You can get right into the water, too, when you rent pedal-powered AquaCycles that each hold four passengers, or double kayaks from Frankenmuth Kayak Adventures! Or splash around together at Frankenmuth Jaycee Spray Park, a free, fully-accessible spray park inside Memorial Park.
Want to experience a six-story family raft ride? Dare to take the Perilous Plunge four stories straight down a tube slide? Zoom into 50,000 square feet of two-waterparks-in-one at Michigan's largest indoor waterpark — Zehnder's Splash Village! Or whoop it up together in four indoor pools, three whirlpools, waterslides, waterfalls, and the largest family fun center inside any Midwest hotel when you stay at Bavarian Inn Lodge! Eat lunch on-site at whichever waterpark you're enjoying that day, and have a blast!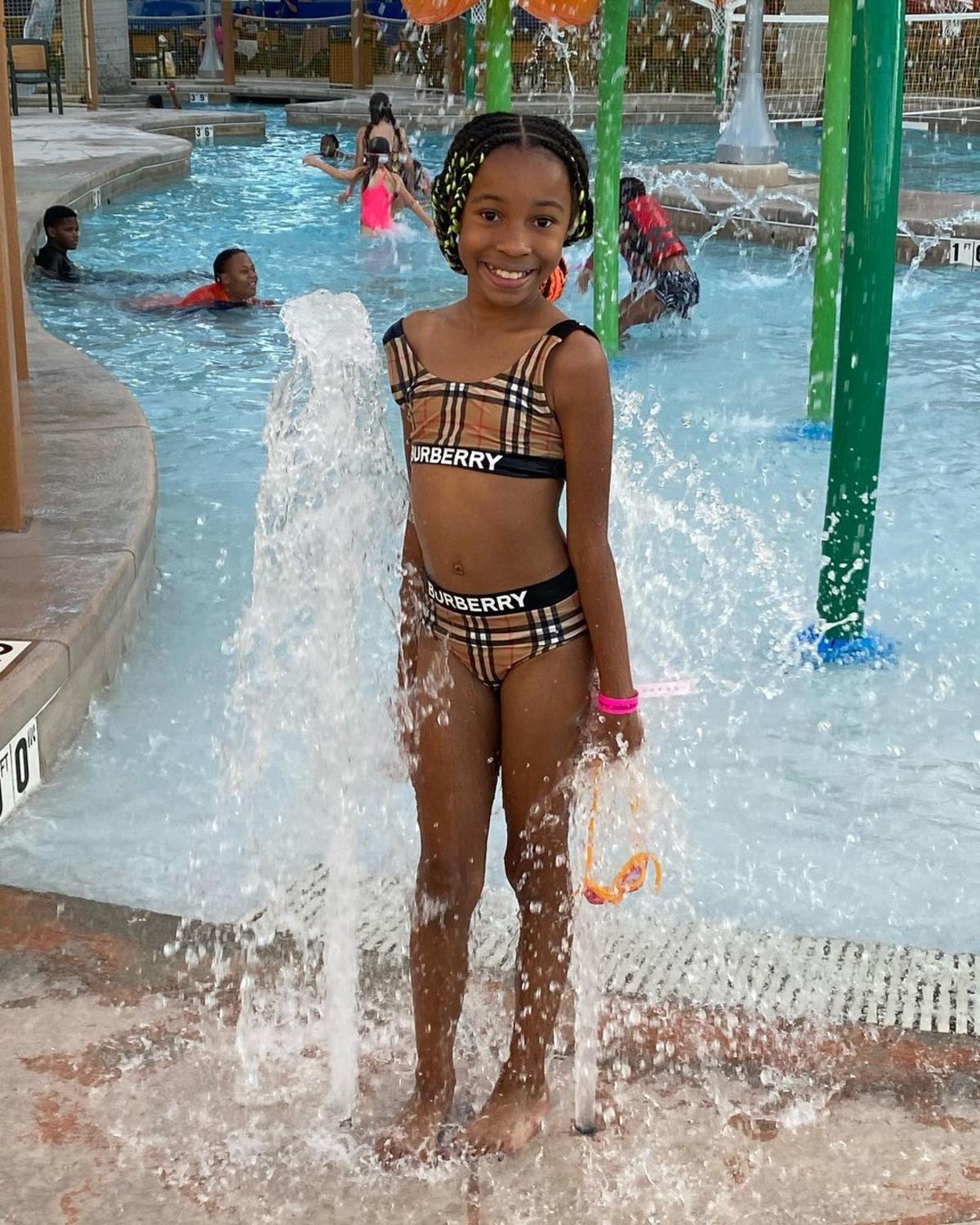 📍Zehnder's Splash Village 📷 @jadoremilian
Dinner: Waterparkin' it up? Grab dinner on-site, too. Head to the Ratskeller inside Bavarian Inn Lodge (bathing suits, bare feet and all), or the Elk Hollow Café or Mushroom Grille inside Zehnder's Splash Village, so the kids can spend every last second living their waterpark dreams!
Fresh off the Cass River and ready for good eats? Get to Slo' Bones BBQ Smokehaus for finger-lickin' barbecue, try Tiffany's Food & Spirits (and their locally famous Sicilian pizza), or bring the whole crew to Frankenmuth Brewery for some serious comfort food (and Frankie's Root Bier for the kids)!
Day 3: Take Your Time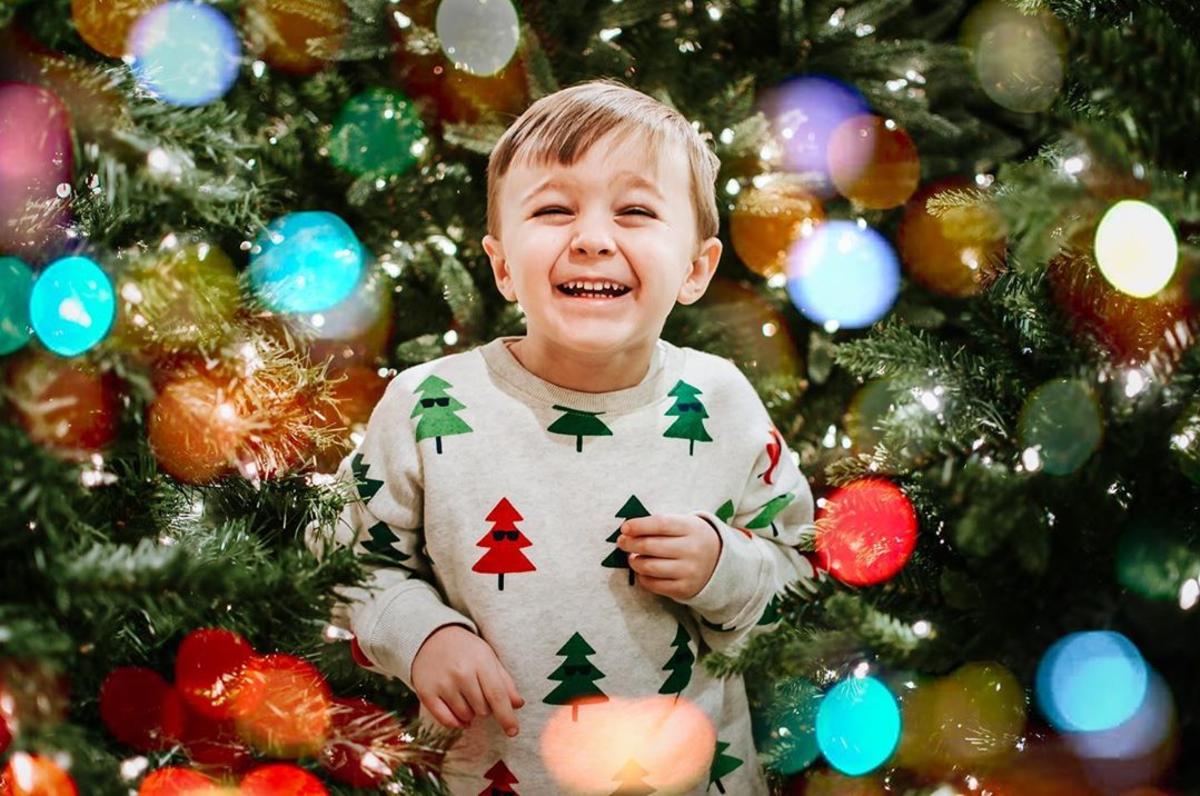 📍Bronner's CHRISTmas Wonderland 📷 @katieincolors
Brunch: Ease into your last day with a Sunday brunch buffet — in the lower level of Zehnder's Restaurant at Z Chef's Café, or poolside in the indoor courtyard at Oma's Restaurant inside Bavarian Inn Lodge.
Before You Go: You simply can't leave Frankenmuth without visiting Bronner's CHRISTmas Wonderland! Overflowing with more than 50,000 trims and gifts, this store is the size of one-and-a-half football fields — and the kids will love picking their own hand-personalized ornament to remember the family trip to Frankenmuth by!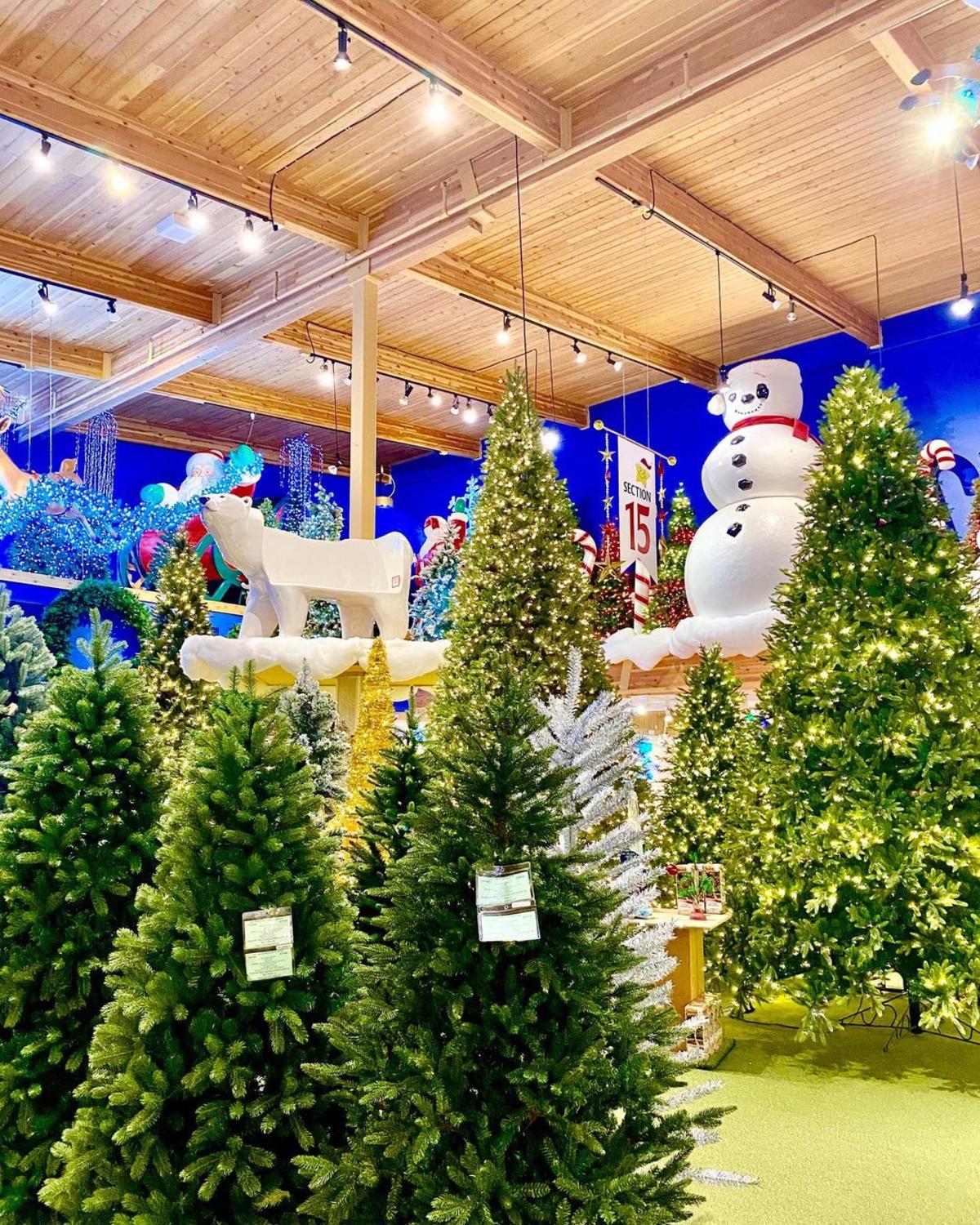 📍Bronner's CHRISTmas Wonderland 📷 @reginanottingham
Lunch: Still full from brunch, but want a quick bite before heading home? Find a food truck! Bavarian Inn Cluck Truck and The Cheese Trap both serve up classic Frankenmuth flavors on-the-fly (and it might just be your kids' favorite meal of the trip). Take your street eats down by the river in Heritage Park to cap off your family vacation in Frankenmuth with a laid-back picnic!
On Your Way Out of Town: Make time to tour Grandpa Tiny's Farm, a working historical farm where you can pet all kinds of farm animals, or Weiss Centennial Farm — a working dairy farm that's also home to the Frankenmuth Corn Maze in fall!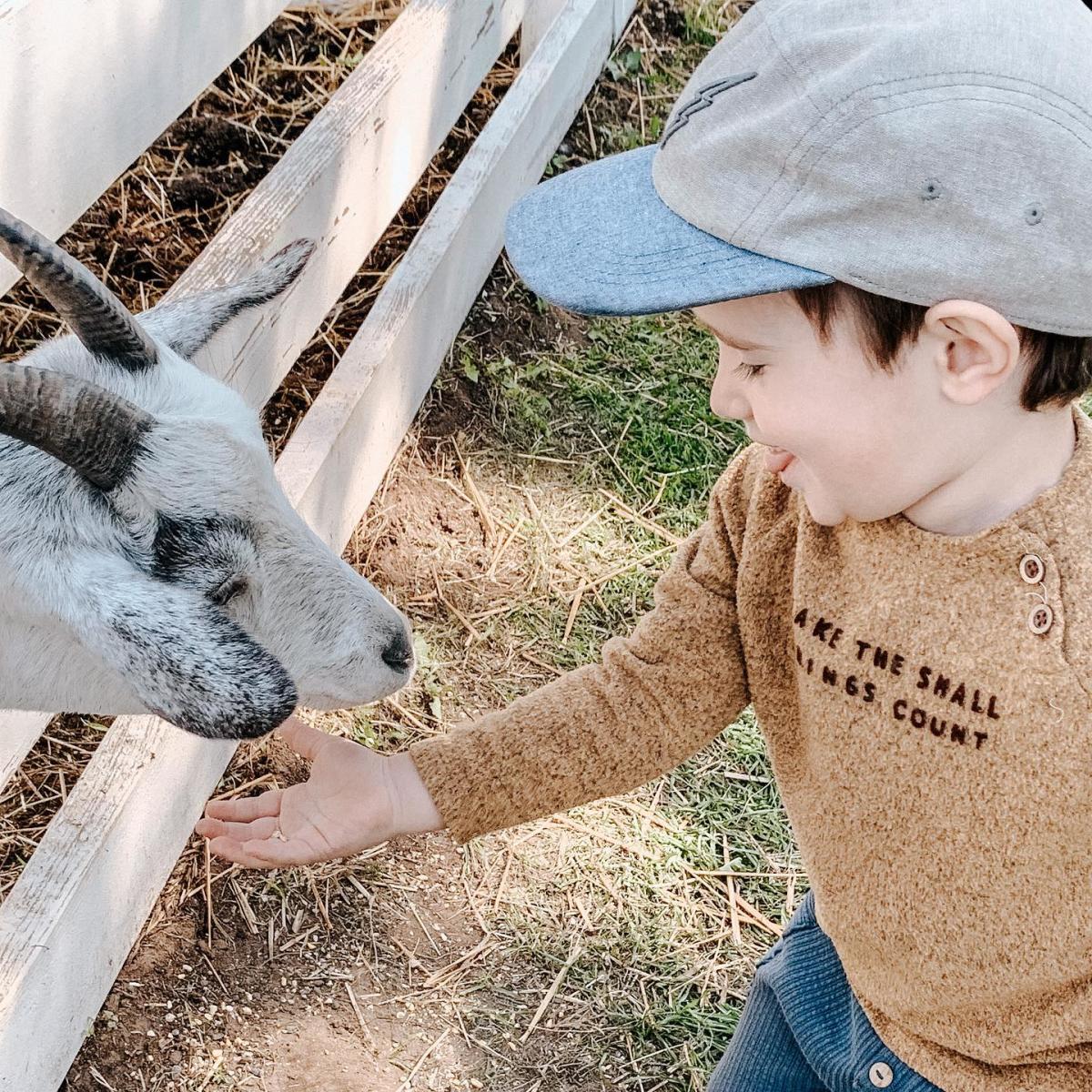 📍Grandpa Tiny's Farm 📷 @lindsayirrer